Galleries
Explore hand-crafted objects of art or participate in a class at the galleries of Newaygo County.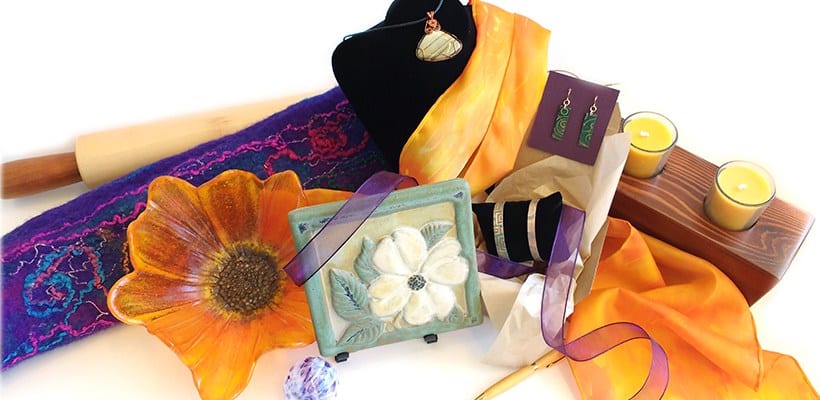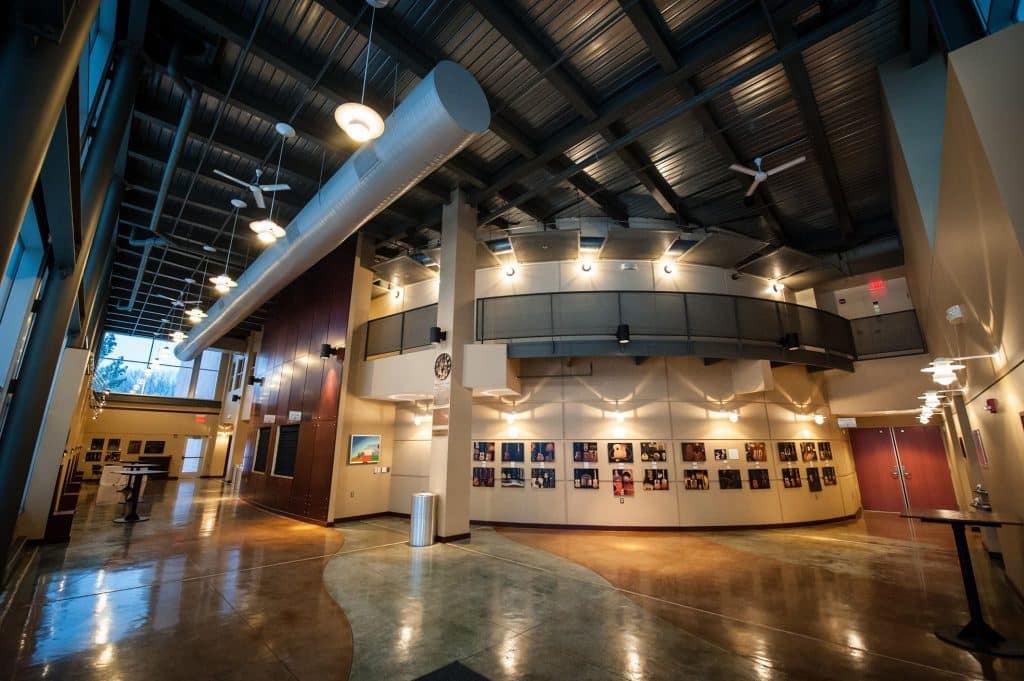 Art Galleries
Wander the exhibits of the galleries of our region and take in the fine art of the region, find a hand-crafter gift or souvenir, or even participate in a workshop to create a craft of your own. Creativity abounds in Newaygo County!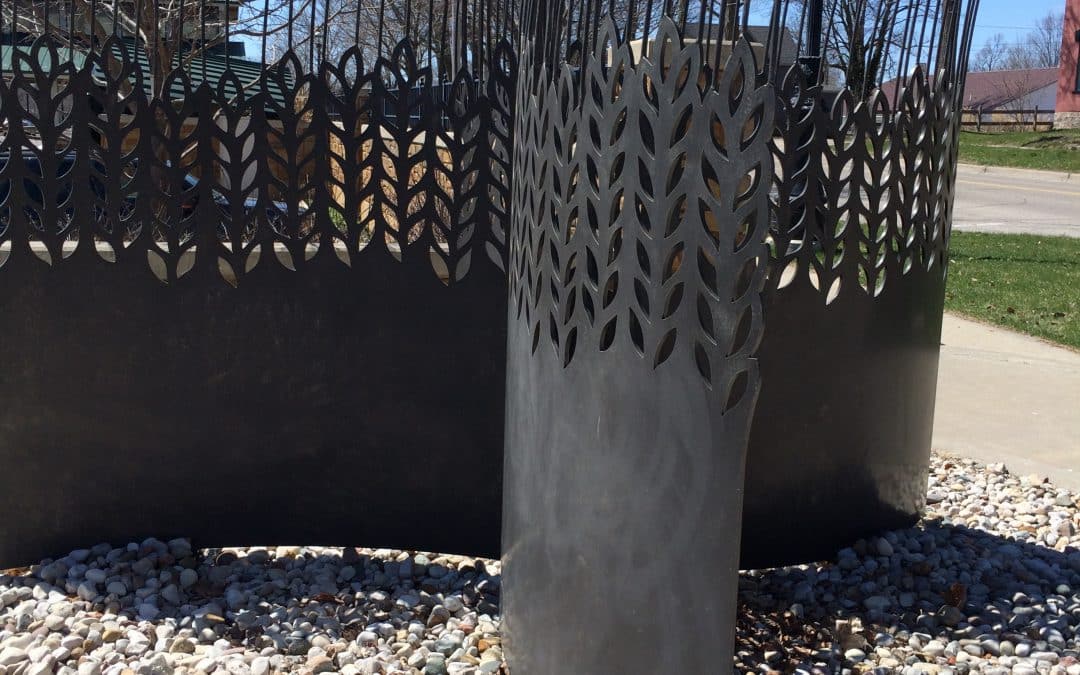 When the weather and schedule permits, I walk to pick up my children from school. This gives us a chance to talk about their day without having to navigate after school traffic and attitudes. If we drive home, the ride is filled with complaints about car-sickness and...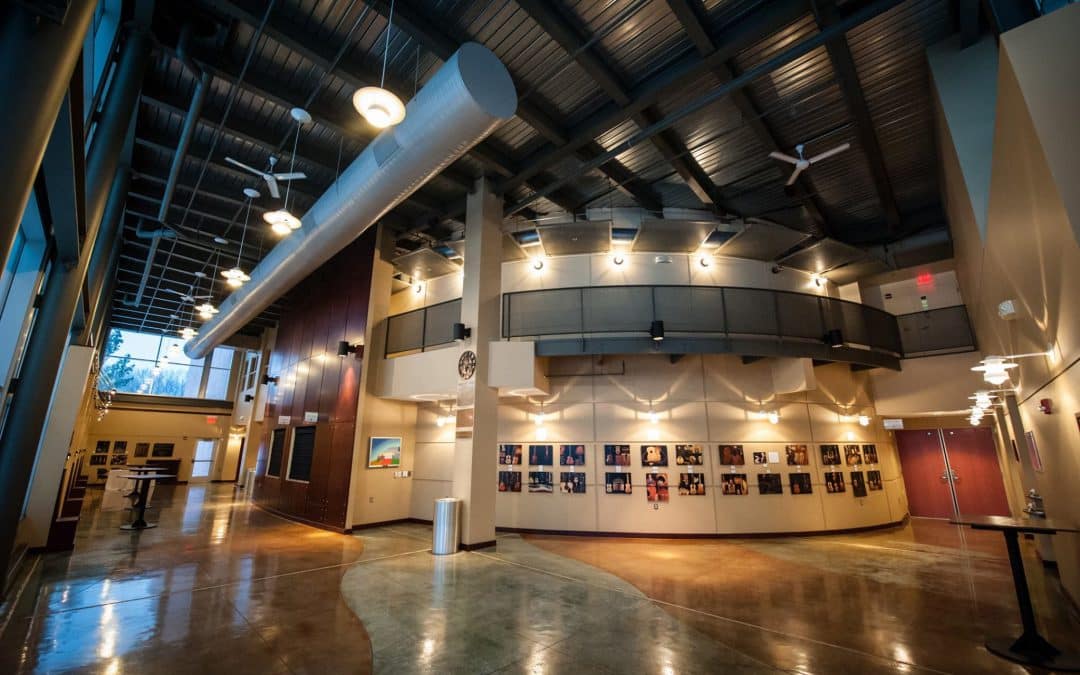 Indoor and Outdoor Art Every season provides a chance to enjoy all those things we love about living in Newaygo County.  The beauty of seeing the "best sunset ever" every night of the summer, the sound of loons echoing over the lake, feeling your kayak glide along...
Newaygo is the perfect spot wander galleries. Whether you are planning an overnight stay or a week long visit, we have just the right spot to rest and renew. What are you waiting for?