Wander the galleries of Newaygo County to experience a diverse blend of artistic expression.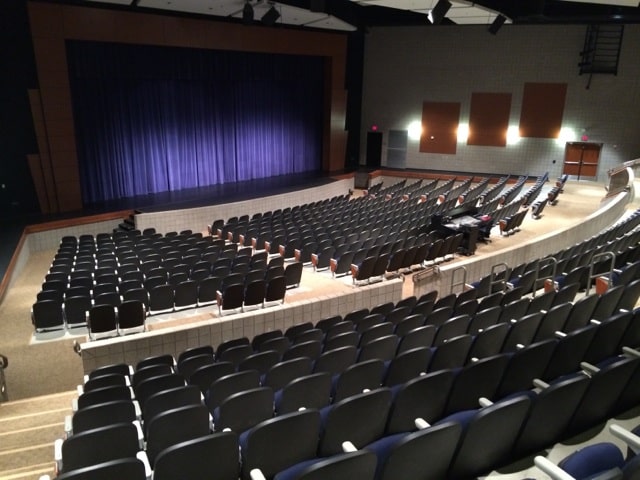 From concerts to plays, Newaygo County has a live performance line up that is sure to entertain!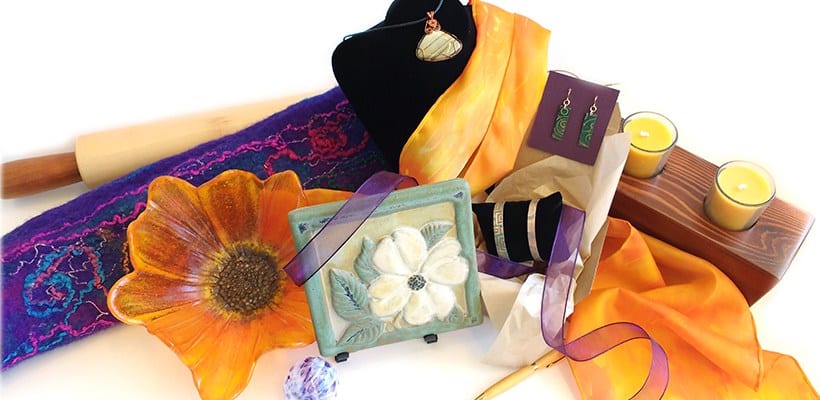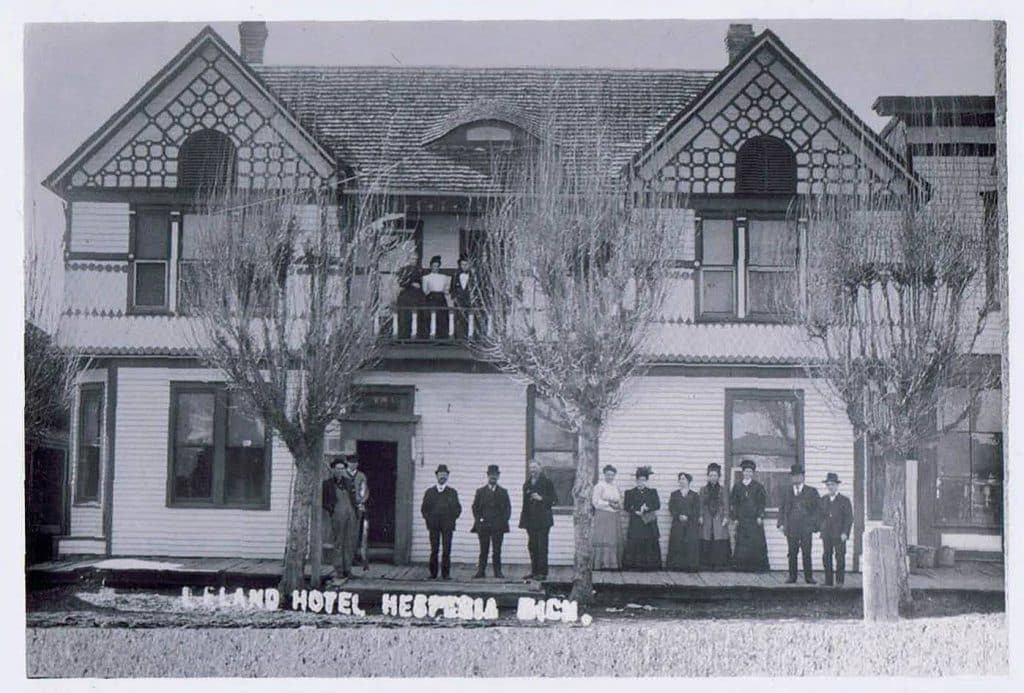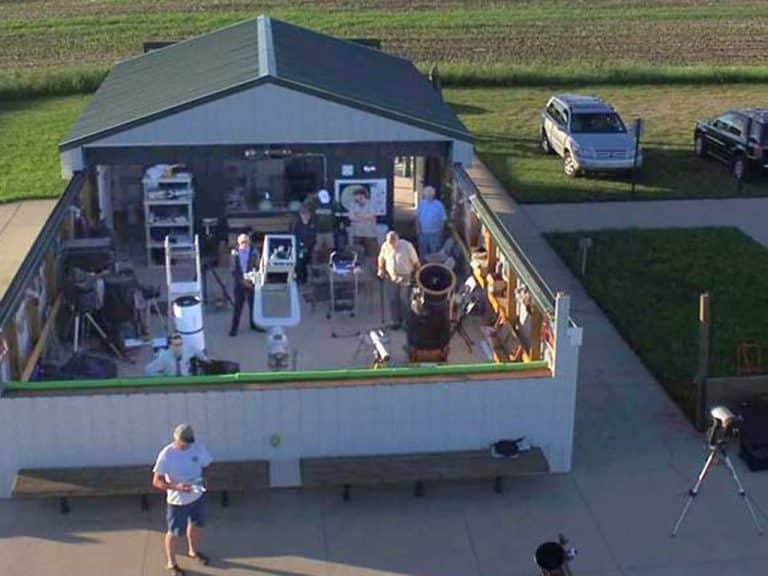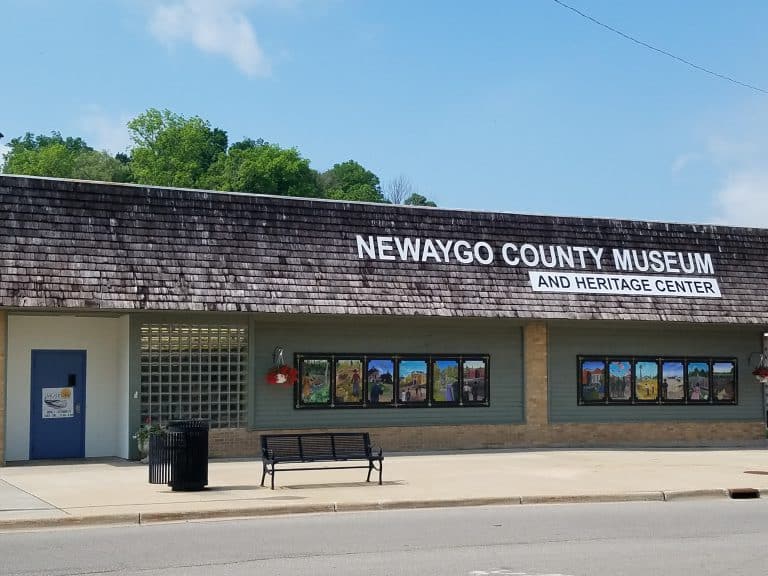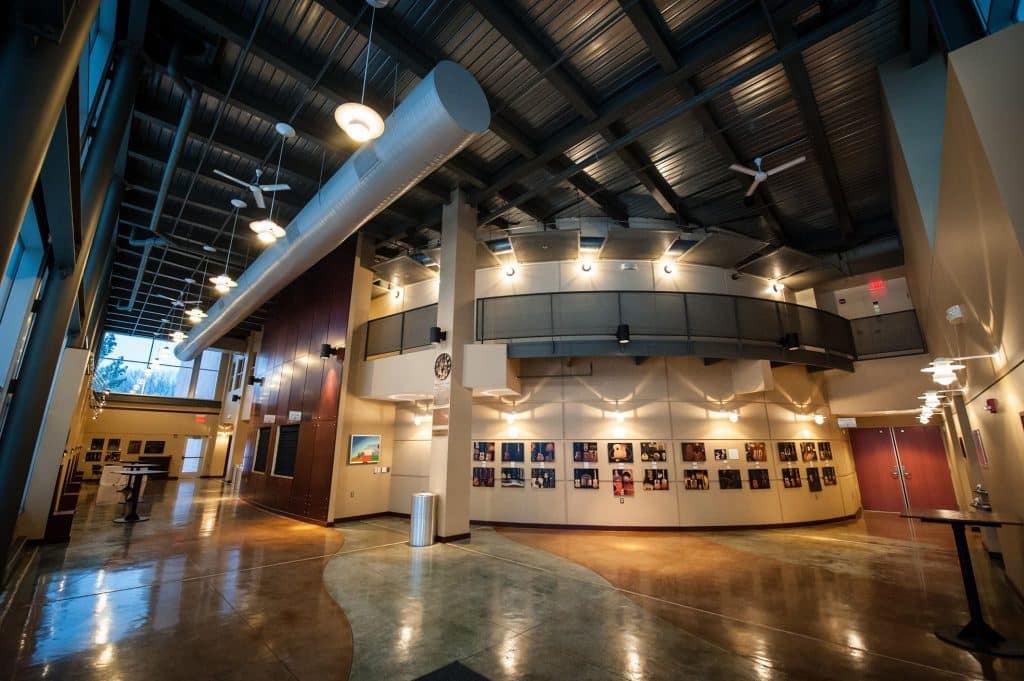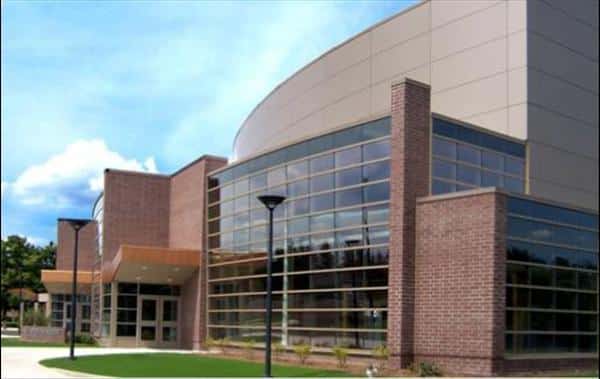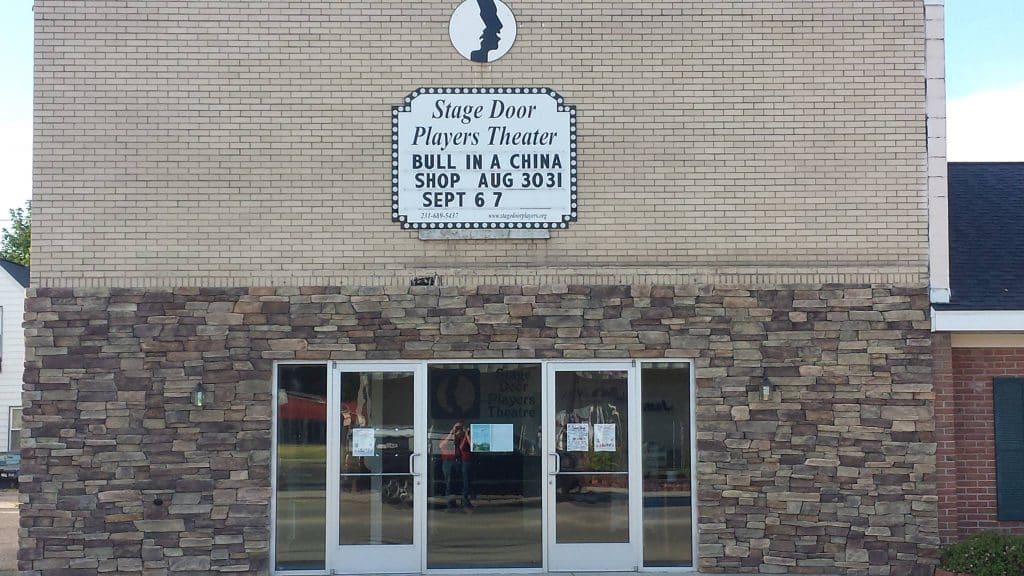 Stories of Newaygo Culture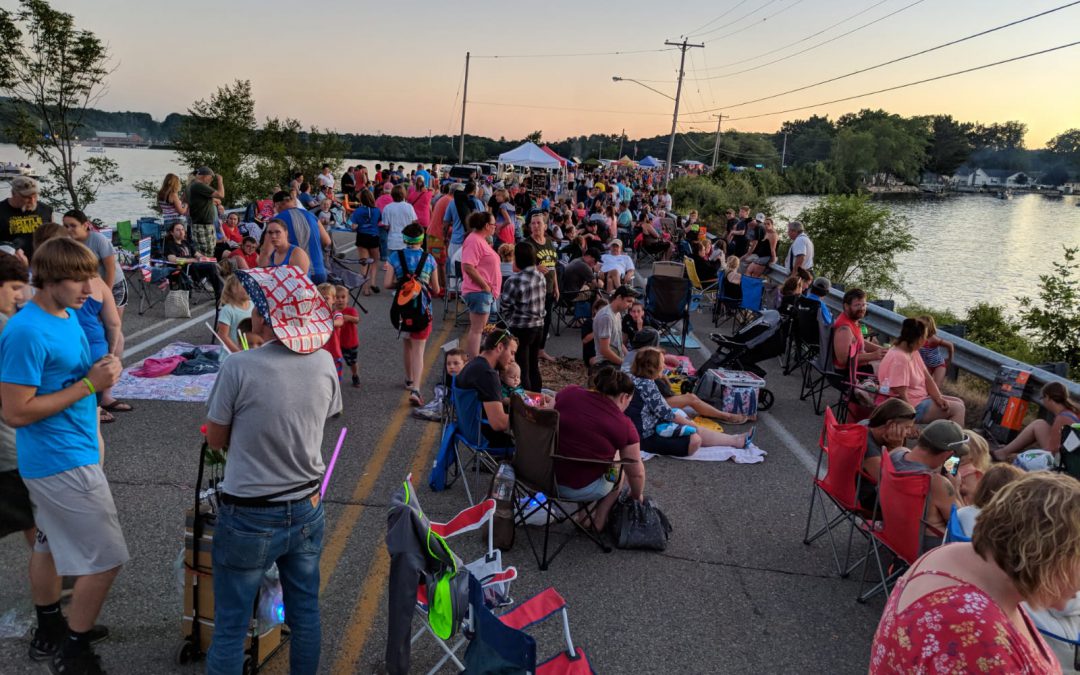 When I grew up, it was a seemingly simple affair. We were a small family, myself an only child, and our extended family didn't visit often. During the cold-weather holidays, we would always venture their way, with some dish wrapped tightly in towels and hot...