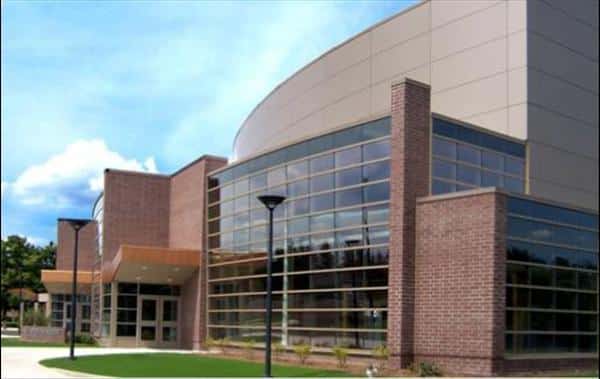 Performing Arts
Be inspired by live performance at one of our high quality performing arts venues in Newaygo County.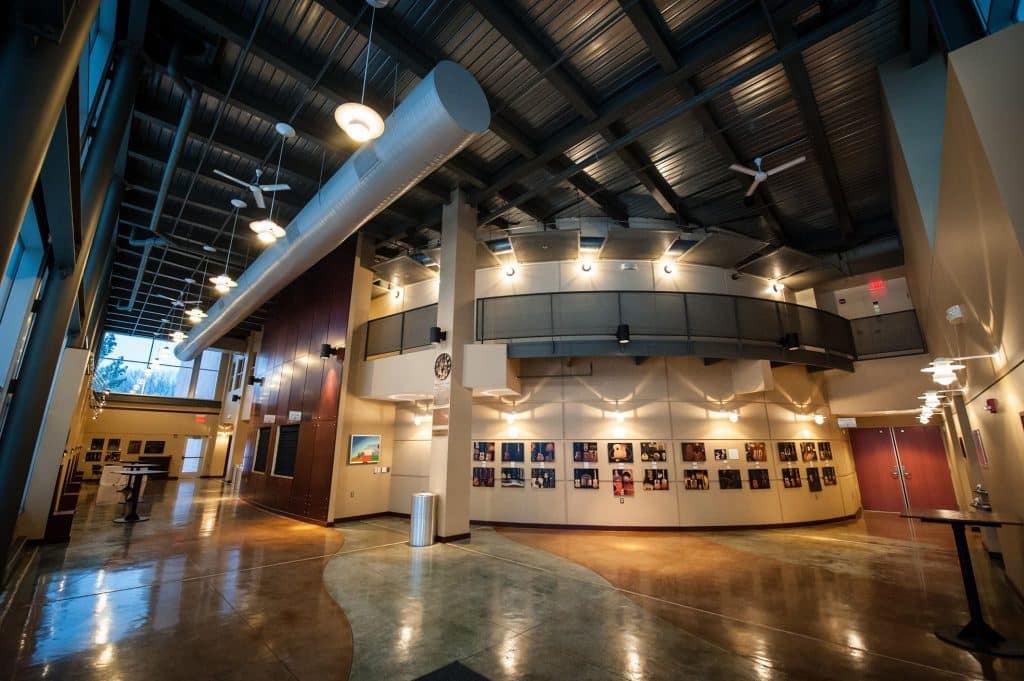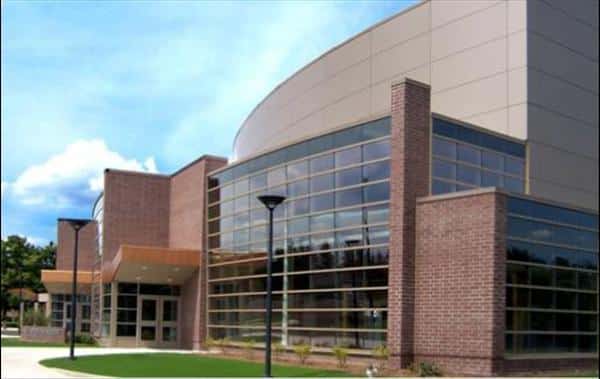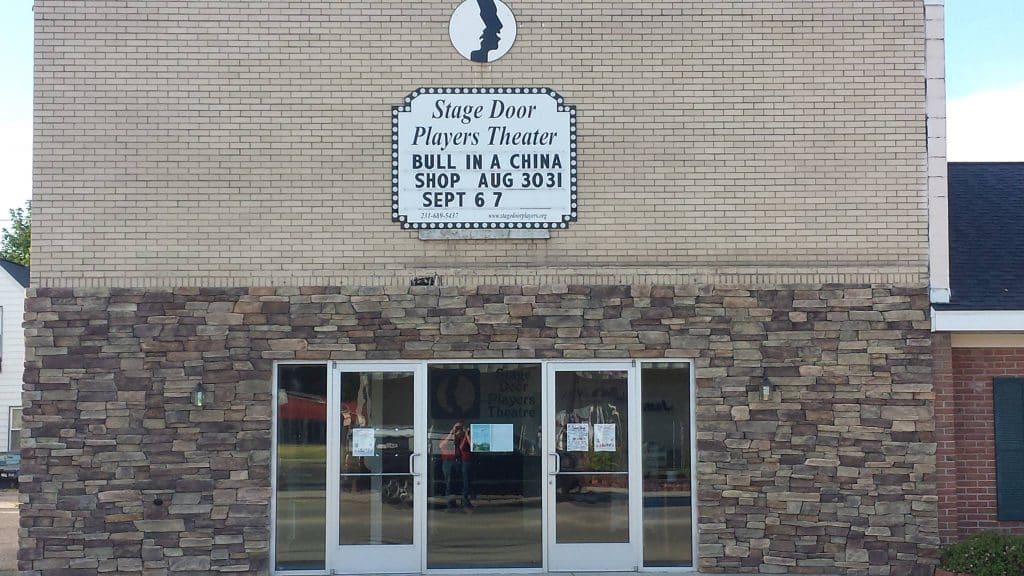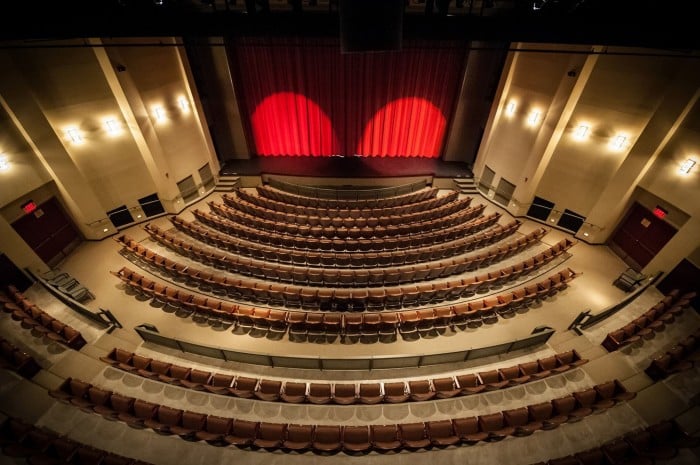 Live Performance
Concerts, plays, musicals, speakers and more are in the line up at our Newaygo County performance venues. Explore the season schedule and take part in a live performance today!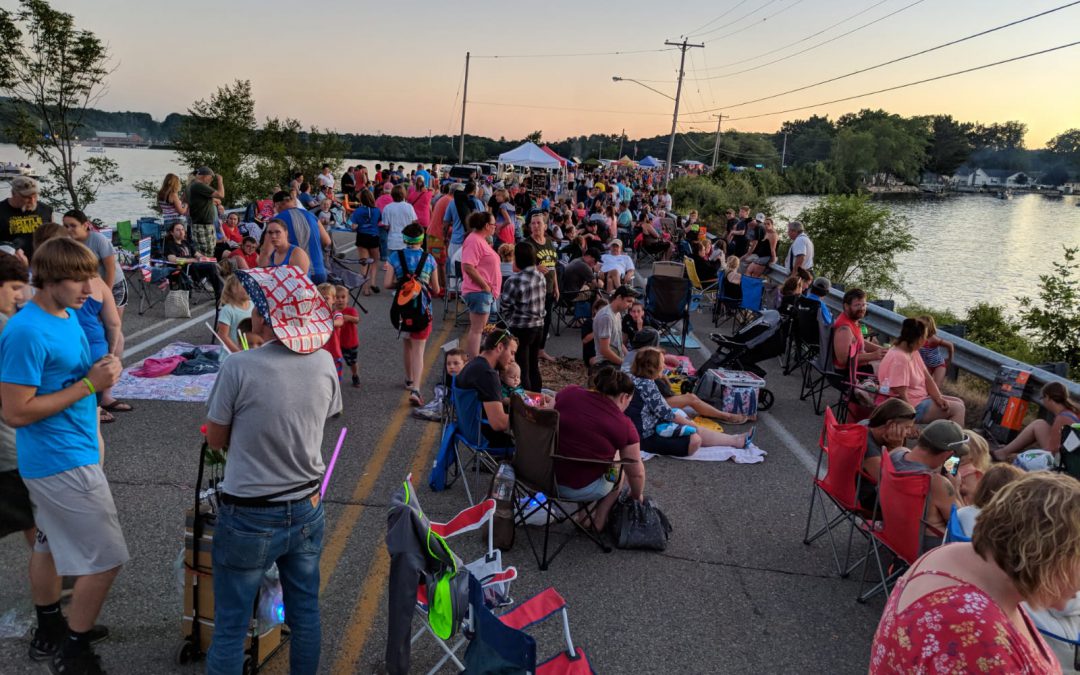 When I grew up, it was a seemingly simple affair. We were a small family, myself an only child, and our extended family didn't visit often. During the cold-weather holidays, we would always venture their way, with some dish wrapped tightly in towels and hot...
Newaygo is the perfect spot to catch a live performance. Whether you are planning an overnight stay or a week long visit, we have just the right spot to rest and renew. What are you waiting for?