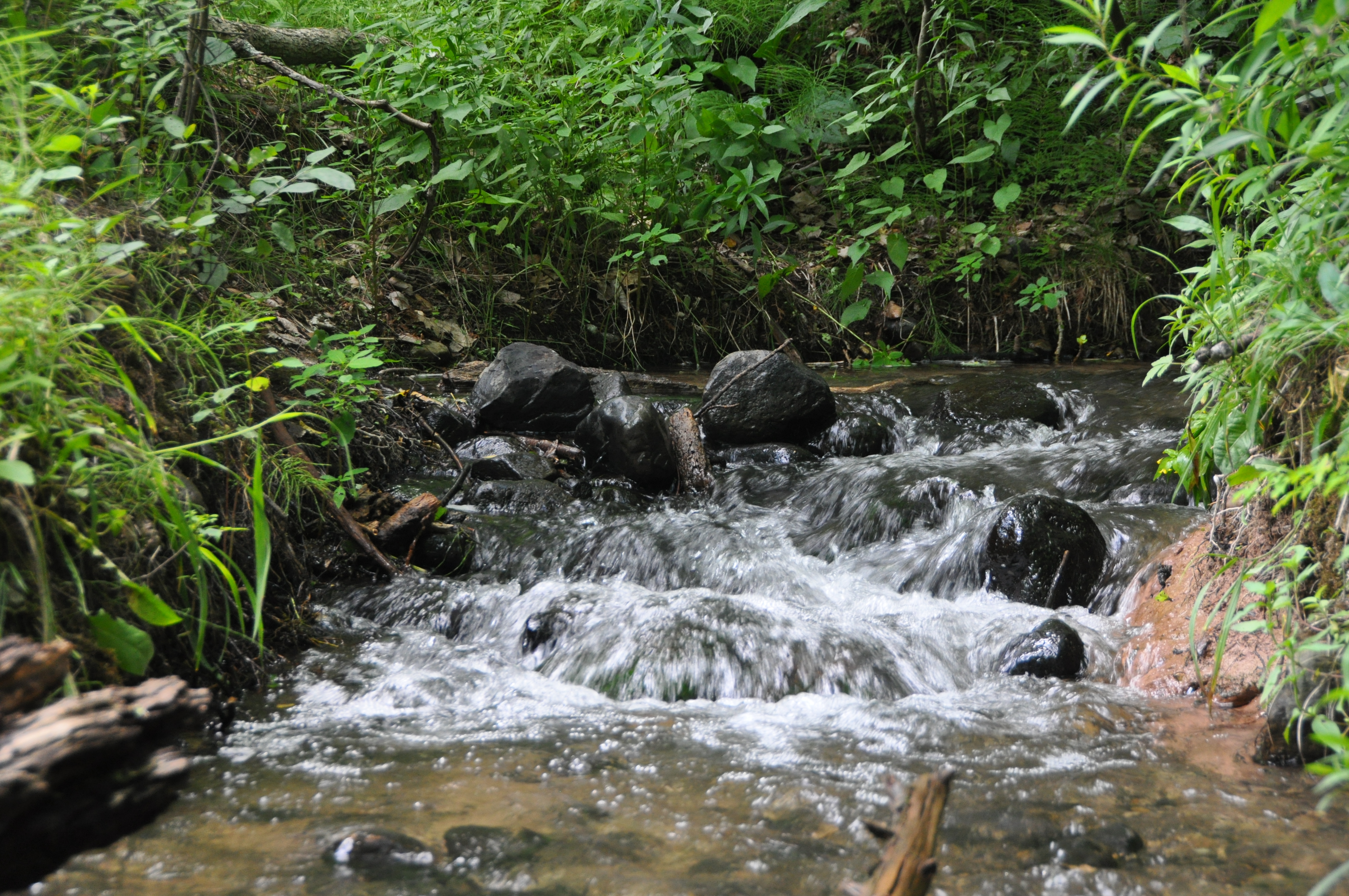 Newaygo County Tourism Council
Delivering the Pure Michigan promise since 1885, our collaborative efforts are focused on strengthening the regional economic foundation by educating travelers about our region's abundant natural resources and recreational opportunities.
NEWAYGO COUNTY TOURISM COUNCIL VISION
Promoting our premier outdoor destination, Newaygo County Tourism Council will strengthen the regional economy by capitalizing on our affordable and nearby recreational assets. This will be accomplished through assets marketing and the engagement of the tourism community in the importance of delivering the Pure Michigan promise.
VISION ELEMENTS
Integrated Marketing & Communications
Engaged Leadership
Strong Stakeholder Relationships
Allocated Resources to Support Collaboration
Infrastructure Development
Events That Drive Economic Activity
Metrics & Milestones
NEWAYGO COUNTY TOURISM COUNCIL
The Newaygo County Tourism Council was developed to promote the Newaygo County region as a premier outdoor recreation destination. Delivering the Pure Michigan promise since 1885, our collaborative efforts are focused on strengthening the regional economic foundation by educating travelers about our region's abundant natural resources and recreational opportunities. For inquires and to learn more about our initiatives contact:
Stephanie Zinn, Executive Director
Newaygo County Tourism Council