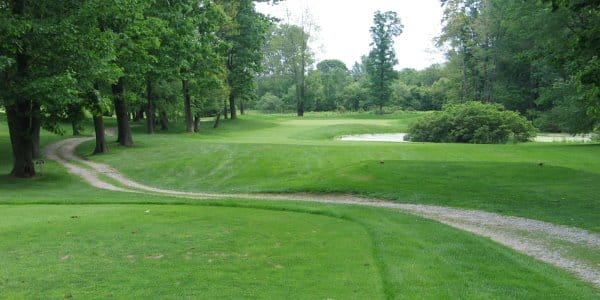 Village Green Golf Club delivers on scenic views and a fun day on the links for golfers at every skill level. Well-groomed fairways and greens keep this 18-hole course challenging yet rewarding to play.
8130 Bingham Ave
Newaygo, Michigan
Phone: 231- 652-6513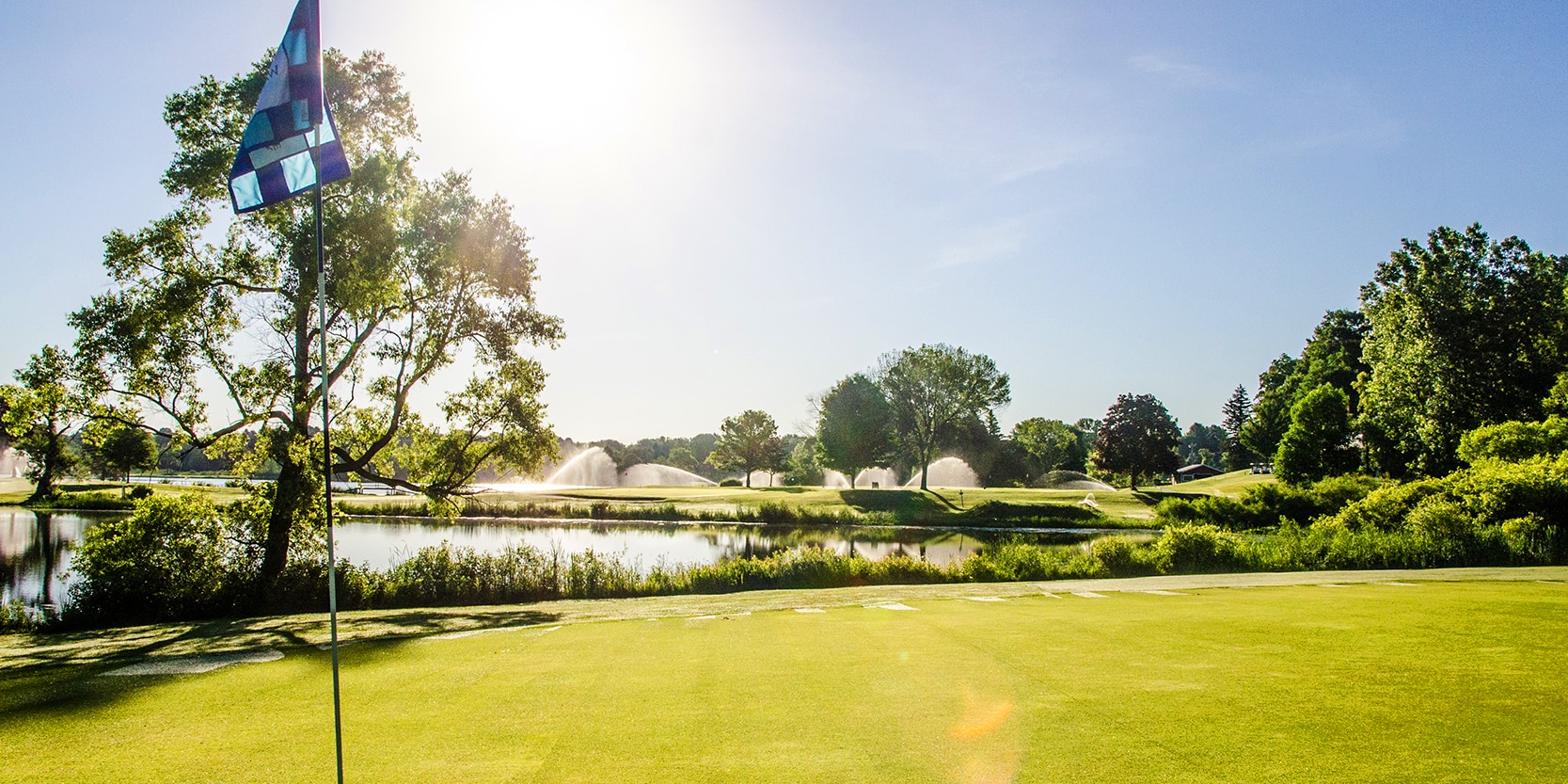 Prepare yourself for an unparalleled golfing experience. Our course is a pleasure for golfers of any skill level to play. Waters Edge will challenge you while providing a relaxing, picturesque backdrop.
1100 Ramshorn Dr.
Fremont, MI 49412
Phone: tel:2319242640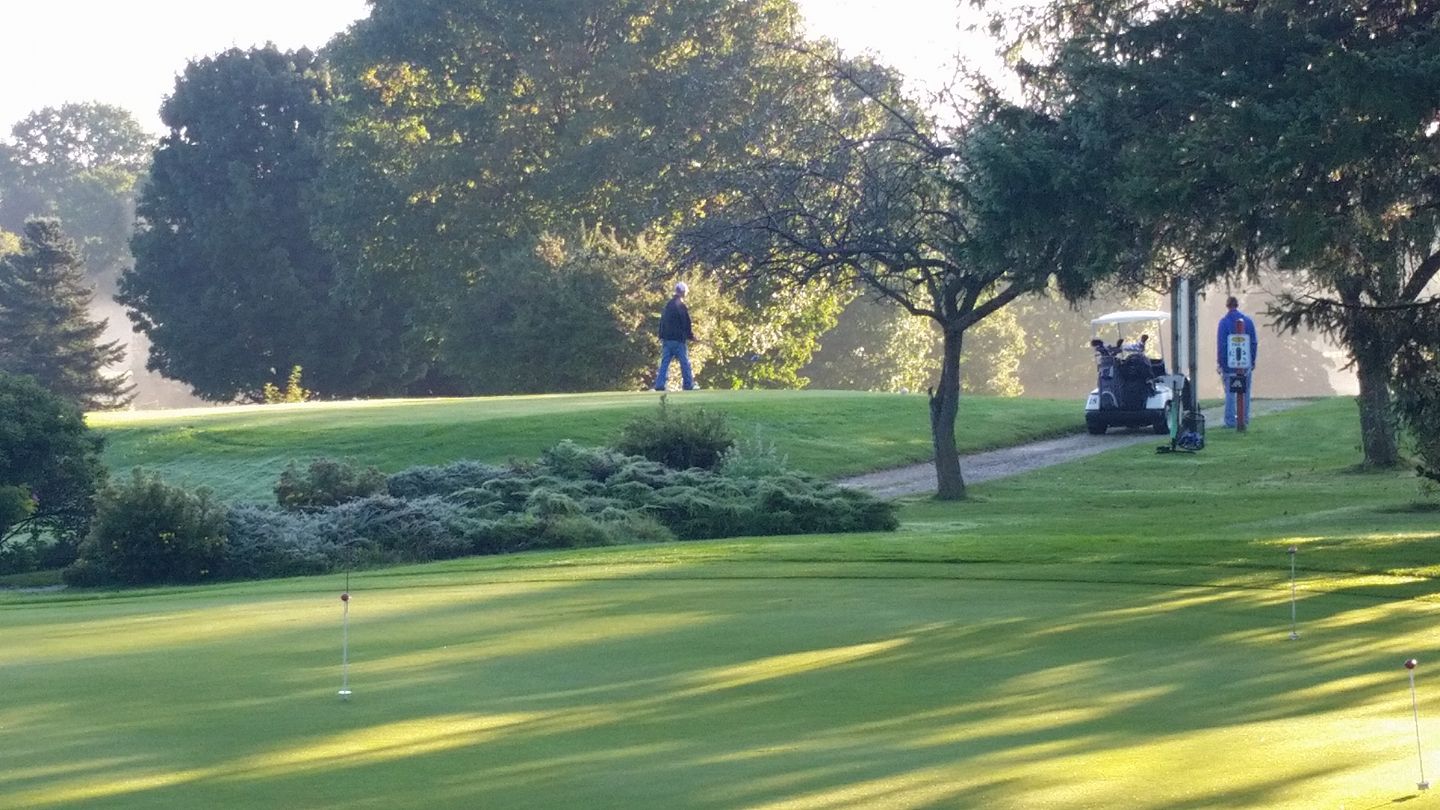 Northwood offers 18 holes of golf ungently rolling terrain. We are situated amid rich farmland and apple orchards, offering a beautiful northern escape in a quiet, natural setting.
2888 S. Comstock Ave. P.O. 172
Fremont, Michigan
Phone: 231-924-3380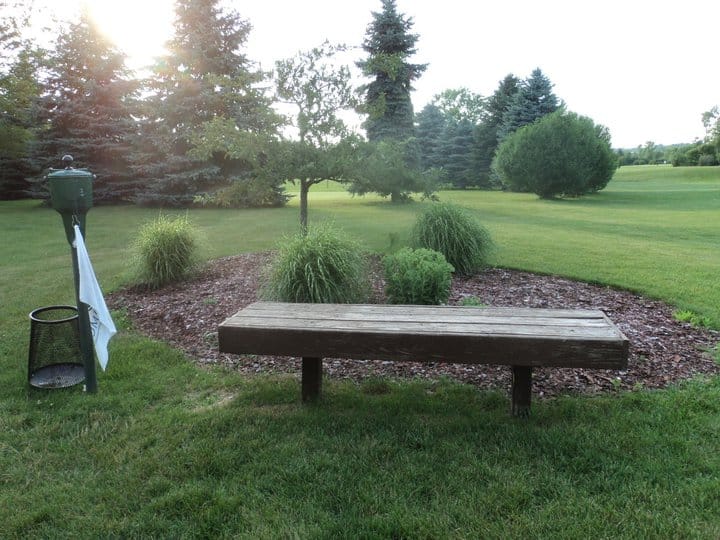 Visit Summer Breeze Par 3 golf course at The Commons of Fremont. Our excellent, conditioned course features a variety of challenges for all ages and skill levels.
5885 S. Warner
Fremont, Michigan 49412
Phone: 231-924-9759