Biking
With so many marked trails Newaygo County is a great place to spend the weekend biking with friends. From the North Country Trail, to the Hungerford Lake Trail, biking in this county is part of the culture and is thought of as a best kept secret.
Plan Your Mountain Biking Adventure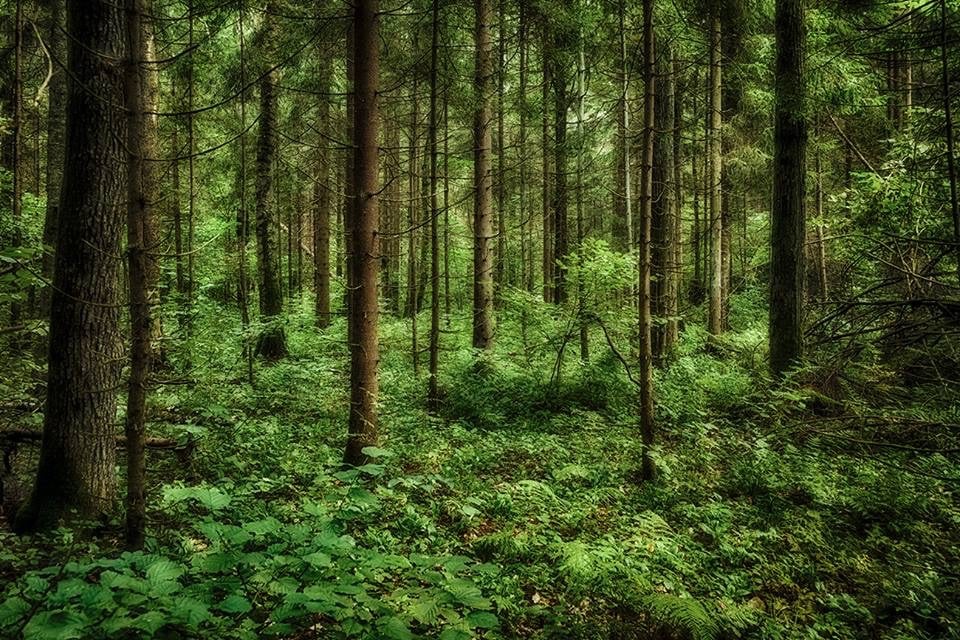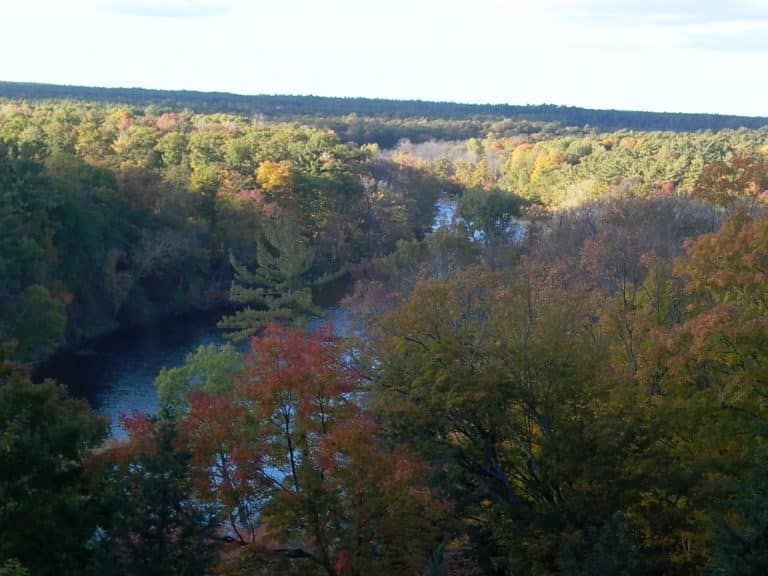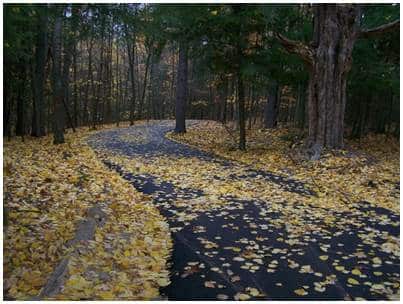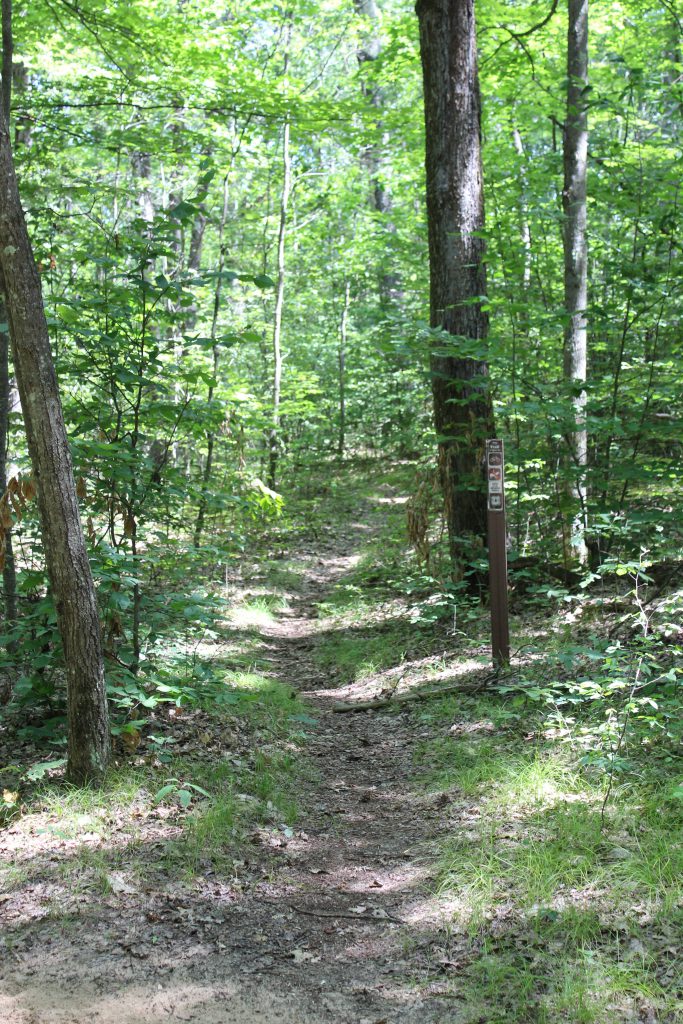 Road Trails
Planning a road biking trek? Newaygo County is a part of the Grand Region Bike Trail. Download the Michigan Department of Transportation trail map to map your trip.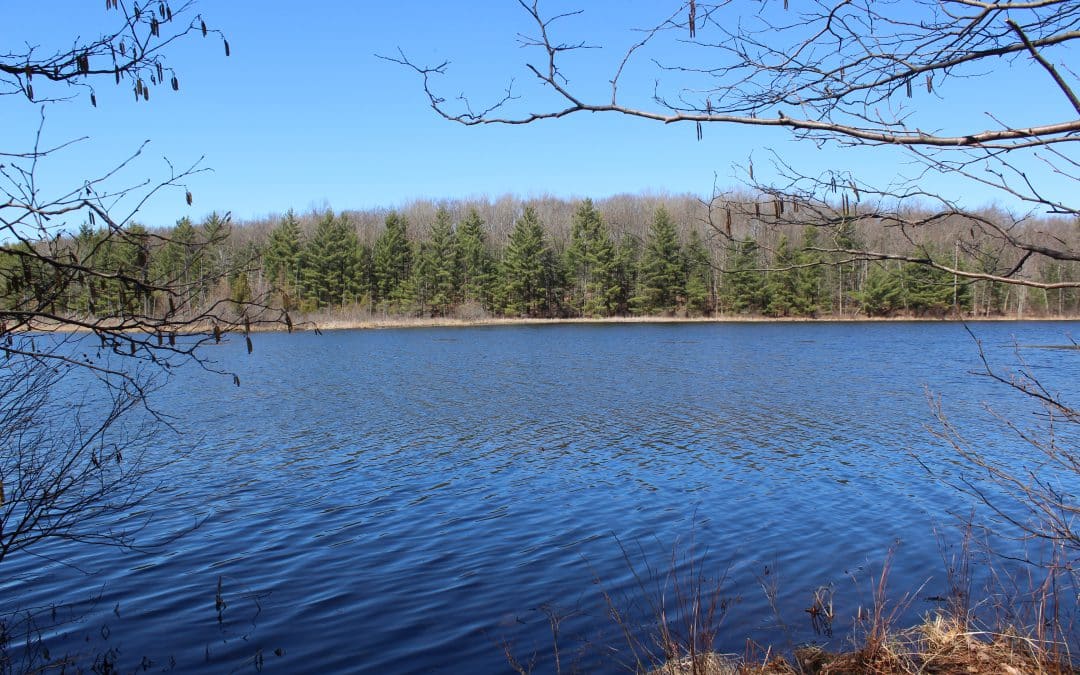 Spring fever had struck. I needed to hike and thought Loda Lake Wildflower Sanctuary would be a good place to explore and get my walking legs broken in. I didn't think I would see many wildflowers, because even the daffodils weren't up yet, but it was sunny and...
Newaygo is the perfect hub to begin your biking adventure. Whether you are planning an overnight stay or a week long trek, we have the right trailhead for you. What are you waiting for?