Biking
With so many marked trails Newaygo County is a great place to spend the weekend biking with friends. From the North Country Trail, to the Hungerford Lake Trail, biking in this county is part of the culture and is thought of as a best kept secret.
Plan Your Mountain Biking Adventure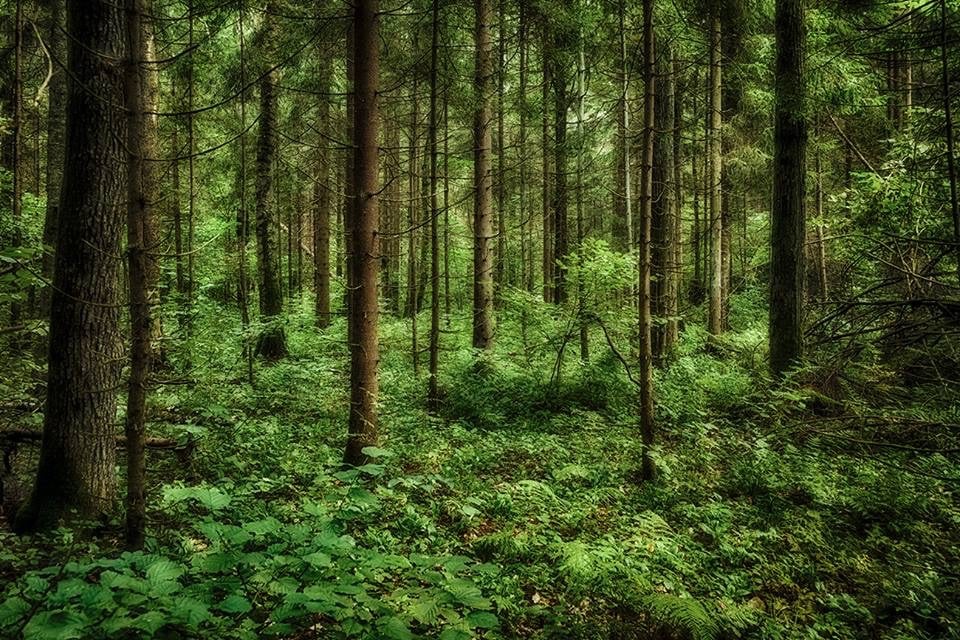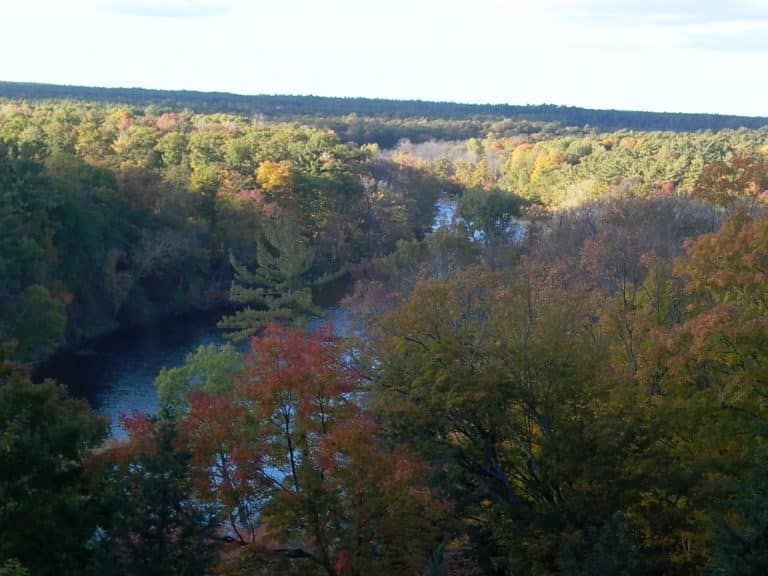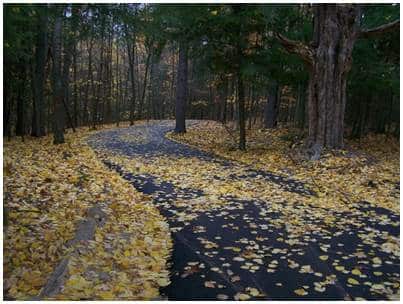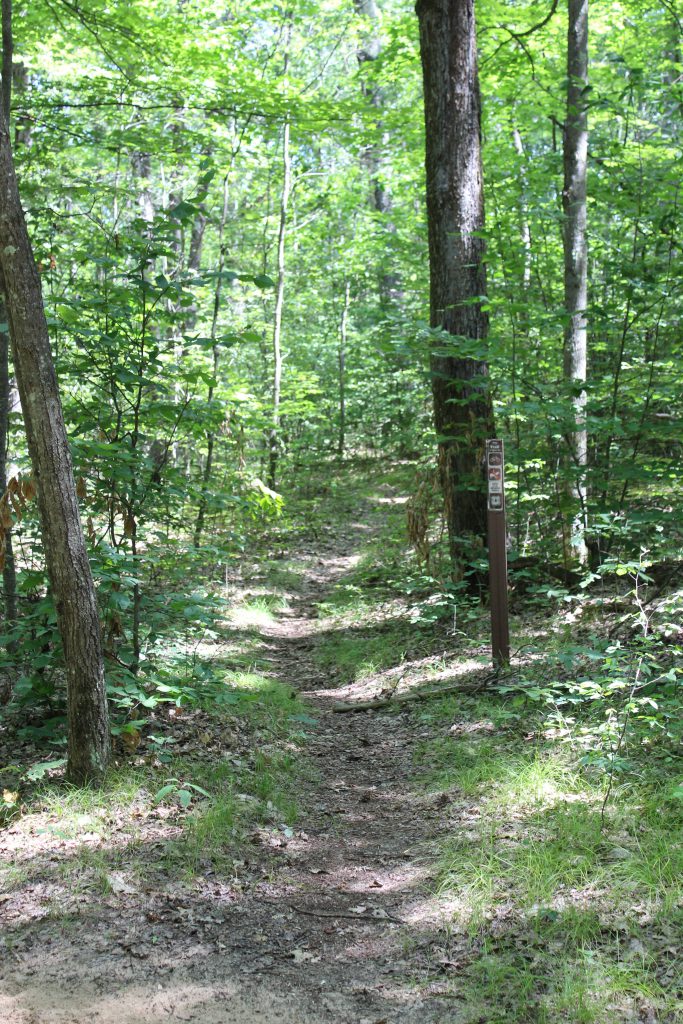 Road Trails
Planning a road biking trek? Newaygo County is a part of the Grand Region Bike Trail. Download the Michigan Department of Transportation trail map to map your trip.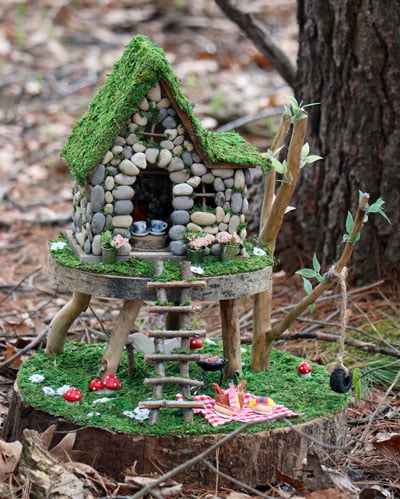 It was a chilly Saturday morning for late April but I knew the Tai Chi would warm me up. It was the second in a series of free classes offered through the AmeriCorps Safe Routes to Health initiative at Camp Newaygo. The class, like the first one, was to be held in...
Newaygo is the perfect hub to begin your biking adventure. Whether you are planning an overnight stay or a week long trek, we have the right trailhead for you. What are you waiting for?