Fat Tire Biking
Extend your riding season well into the winter months on your fat tire bike. Newaygo County welcomes your winter adventure with miles of trails perfect for winter riding.
Choose the Right Trail for Your Fat Tire Biking Adventure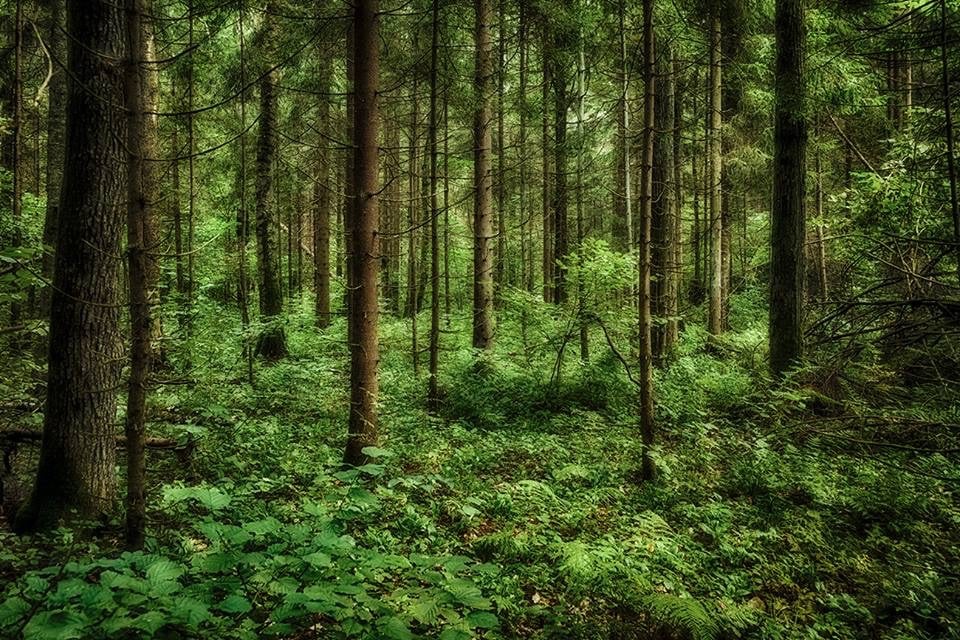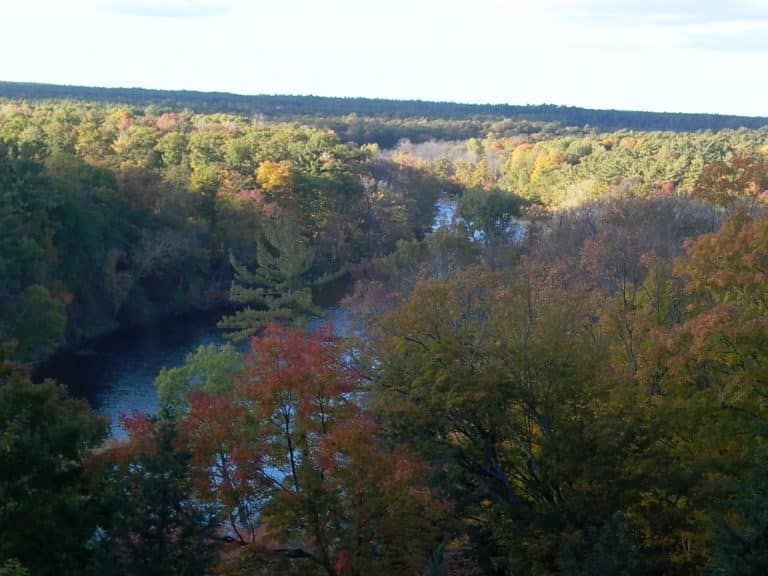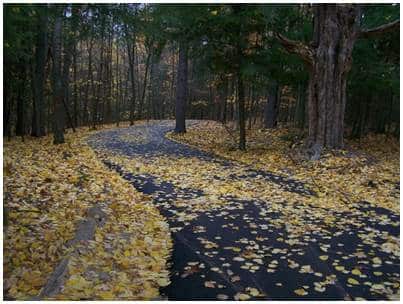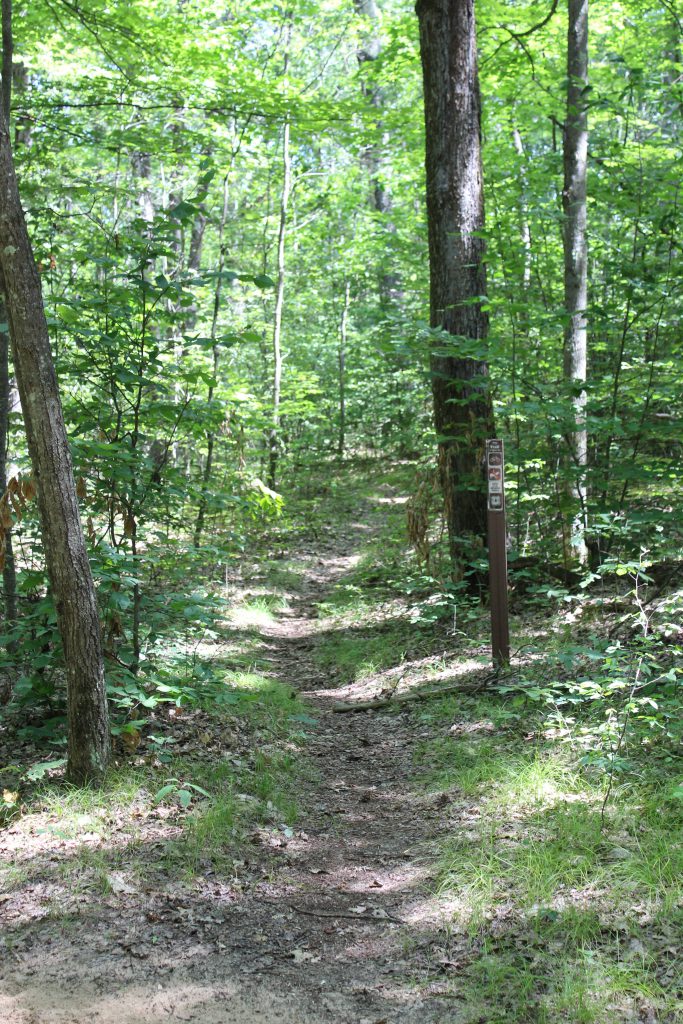 Winter Trails – Fat Tire Biking
Newaygo County offers more than 40 miles of bike trails that are accessible to fat tire bikers for winter trail riding.
Newaygo is the perfect hub to begin your winter adventure. Whether you are planning an overnight stay or a week long getaway, we have the right trailhead for you. What are you waiting for?