Explore Newaygo
Newaygo County offers unique, abundant, and affordable opportunities to get away from the city without having to endure a long drive for an authentic Up North adventure.
Four seasons of adventure await you, just around the corner!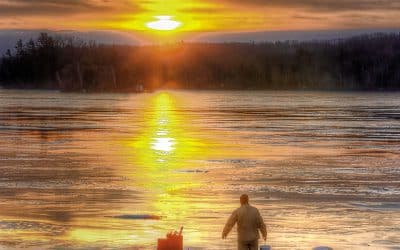 Having grown up in Newaygo County I never really thought about how blessed we are with all the rivers, lakes and streams we have around us for fun, and recreation.  After moving to Indiana I was shocked and missed this great natural treasure of Newaygo County.   There...
Look No Further. Plan Your Trip Today.