Explore Newaygo
Newaygo County offers unique, abundant, and affordable opportunities to get away from the city without having to endure a long drive for an authentic Up North adventure.
Four seasons of adventure await you, just around the corner!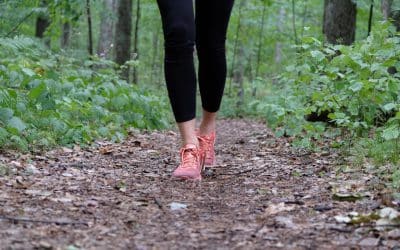 The trees are heavy with the afternoon's rain. Sagging evergreen branches hang over me; drip, drip, dripping onto the leafy floor. The sky is wrapped with clouds; dark blues and greys seeming to hold the sky closer to the Earth. The path is damp, rain...
Look No Further. Plan Your Trip Today.