Lake Boating
Our region features a variety of inland lakes just perfect for a day on the water. Taking a slow scenic cruise around the lake or a faster "wind in your hair" kind of ride are great ways to spend an afternoon or evening on the lakes of Newaygo County.
Choose the Perfect Lake for Your Boating Adventure
Lake boating at it's finest!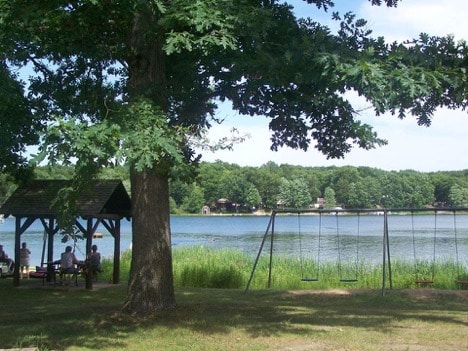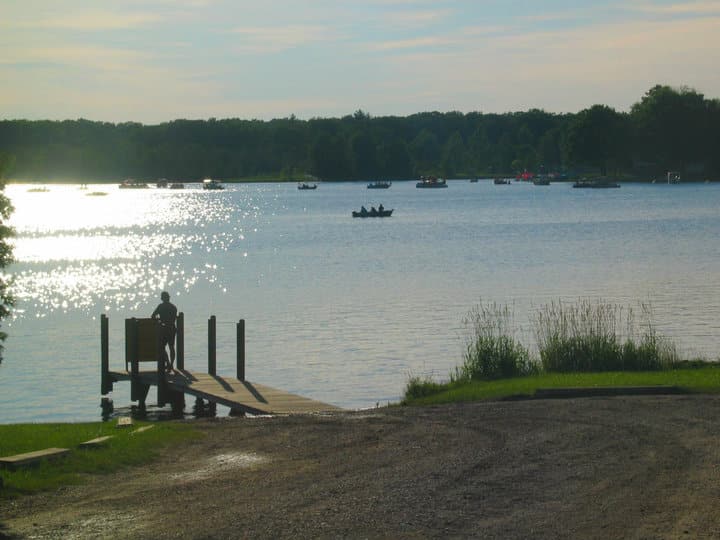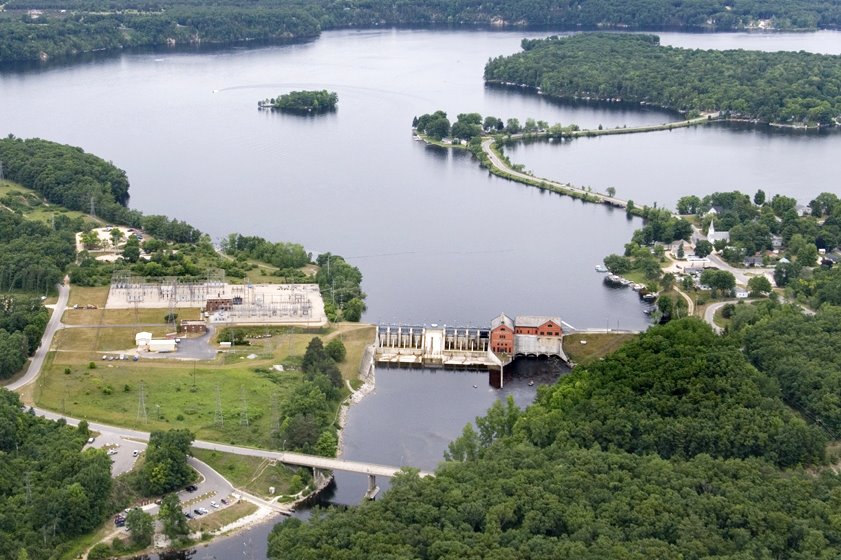 Newaygo is the perfect hub to begin your inland lake adventure. Whether you are planning an overnight stay or a week long vacation, we have the right spot to rest your head. What are you waiting for?