Explore Newaygo
Newaygo County offers unique, abundant, and affordable opportunities to get away from the city without having to endure a long drive for an authentic Up North adventure.
Four seasons of adventure await you, just around the corner!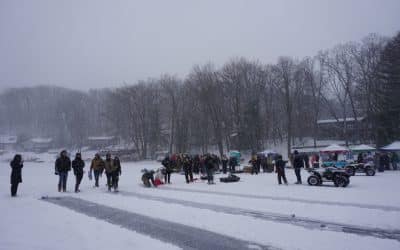 by Carmen Faulkner All right everyone, the winter thaw is over! The few days of warm weather and the reminders from green grass poking up from under the usual January snow was wonderful, but wintery conditions have made their way back into the forecast for the...
Look No Further. Plan Your Trip Today.