Ice Fishing
Take to the ice on one of 100 inland lakes of our region and enjoy the best of winter ice fishing.
Find a Hot Spot for Ice Fishing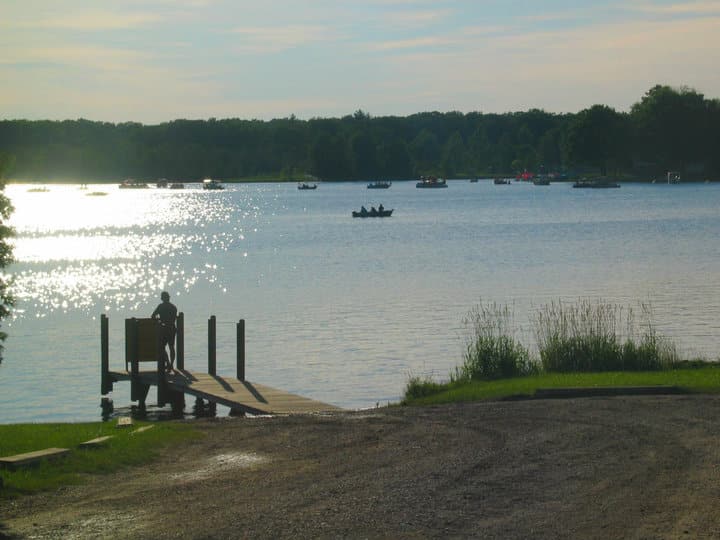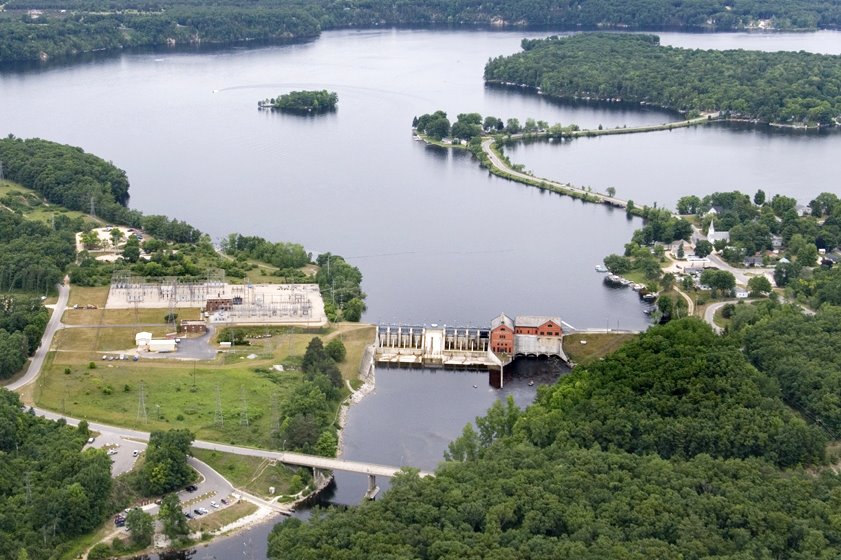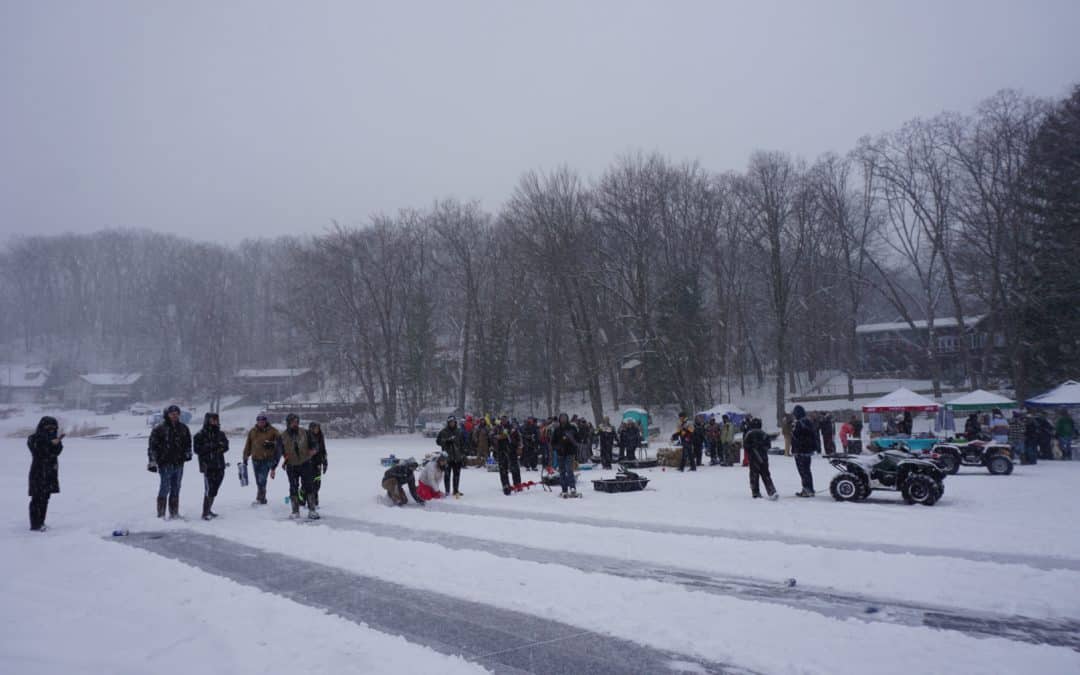 by Carmen Faulkner All right everyone, the winter thaw is over! The few days of warm weather and the reminders from green grass poking up from under the usual January snow was wonderful, but wintery conditions have made their way back into the forecast for the...
One might imagine that in an area where the pursuit of outdoor activities consumes its citizenry throughout spring, summer and fall, folks might pull back in a bit in winter. A little hibernation might be I order once the snow rolls in and the waters turn to ice....
Newaygo is the perfect hub to begin your winter adventure. Whether you are planning an overnight stay or a week long getaway, we have the right spot to rest your head. What are you waiting for?