Get out and Explore the trails of Newaygo County.
Newaygo County is home to more than 114 miles of hiking trails as well as numerous nature areas that allow you to create an adventure that is just your size.
With hundreds of miles of marked trails, Newaygo County is a favorite destination for motorsport enthusiasts during all four seasons.
Whether your path is on the road or down the trail, Newaygo County is a cycling hub brimming with peddling adventure.
Don't let the winter months dampen your cycling enthusiasm. Newaygo County takes winter warriors to the next level with trails perfect for fat tire biking.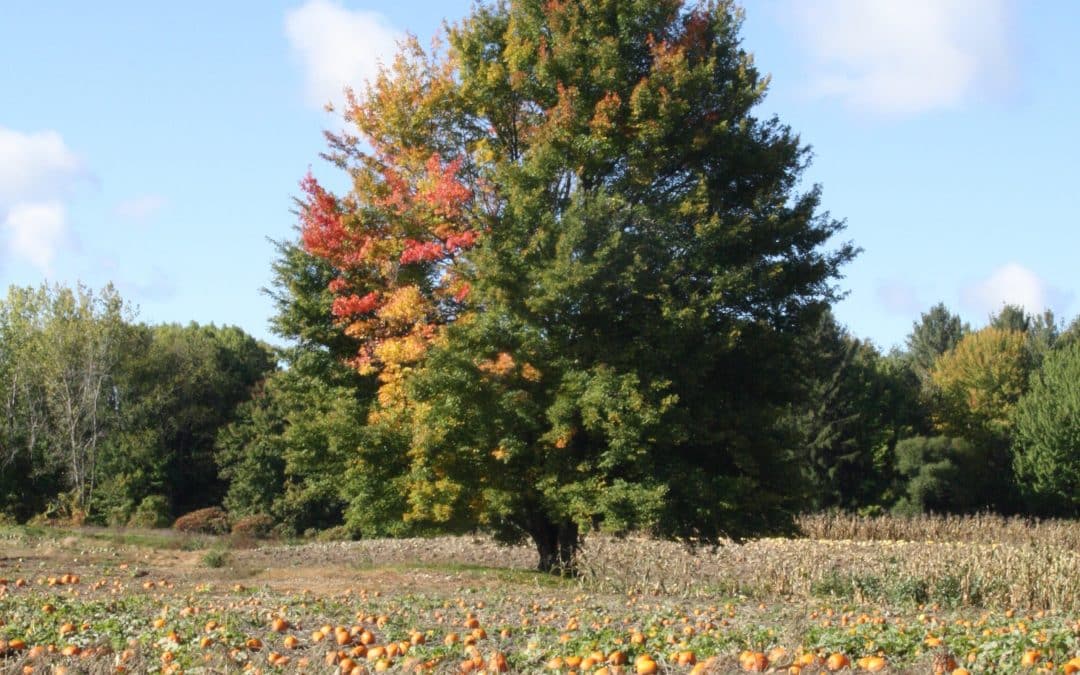 Top 5 places (and maybe a few more) to take great Fall color photosFall is my favorite time of year. I love watching the rainbow of colors change from day to day. Science says that water and temperature determine when a tree's leaves turn colors. I don't much care for...