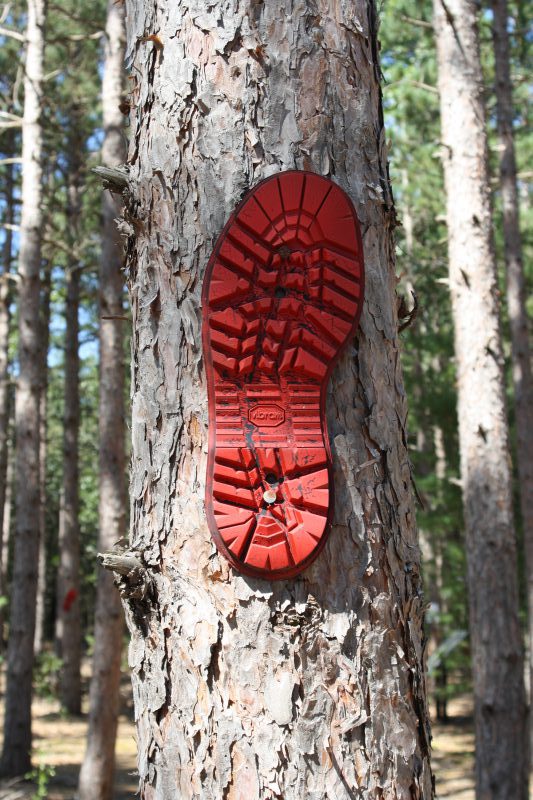 Hiking Trails
Looking to venture out into the wilderness? Newaygo County is home to miles of hiking trails and numerous nature areas that allow you to get out and create and adventure of your own making.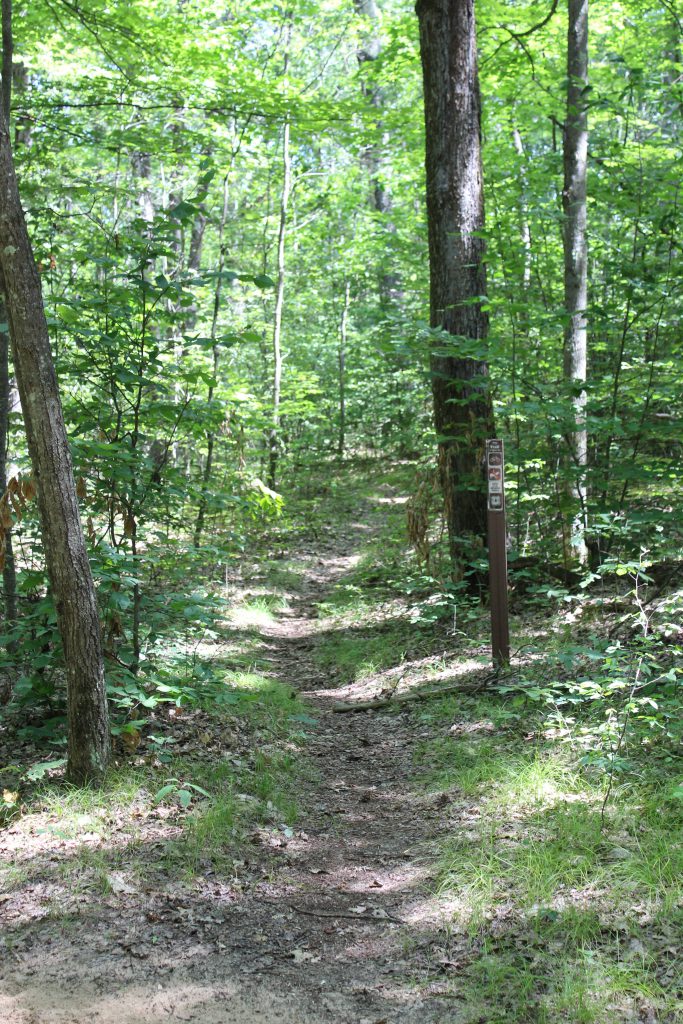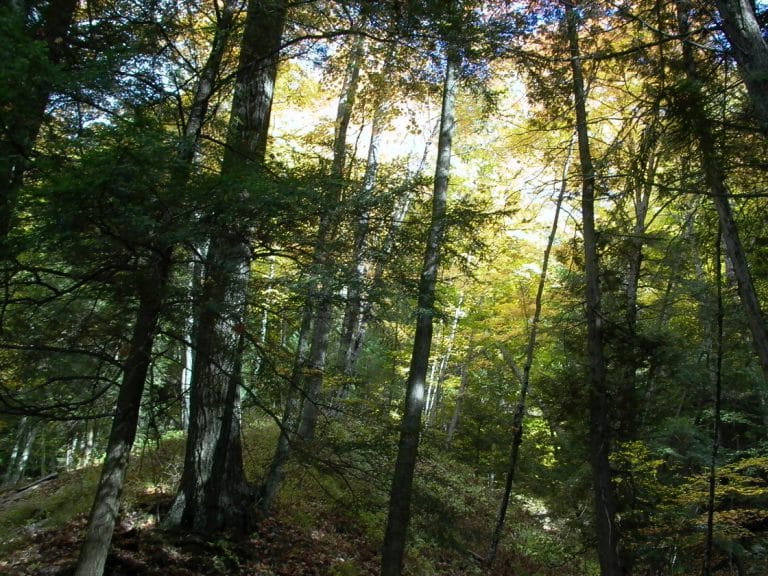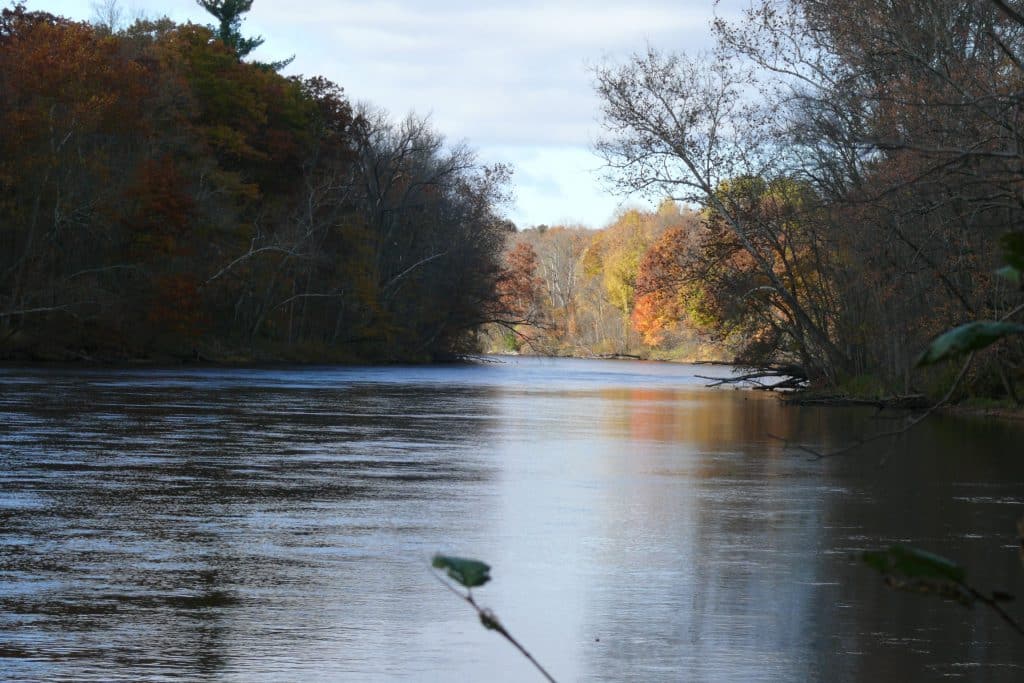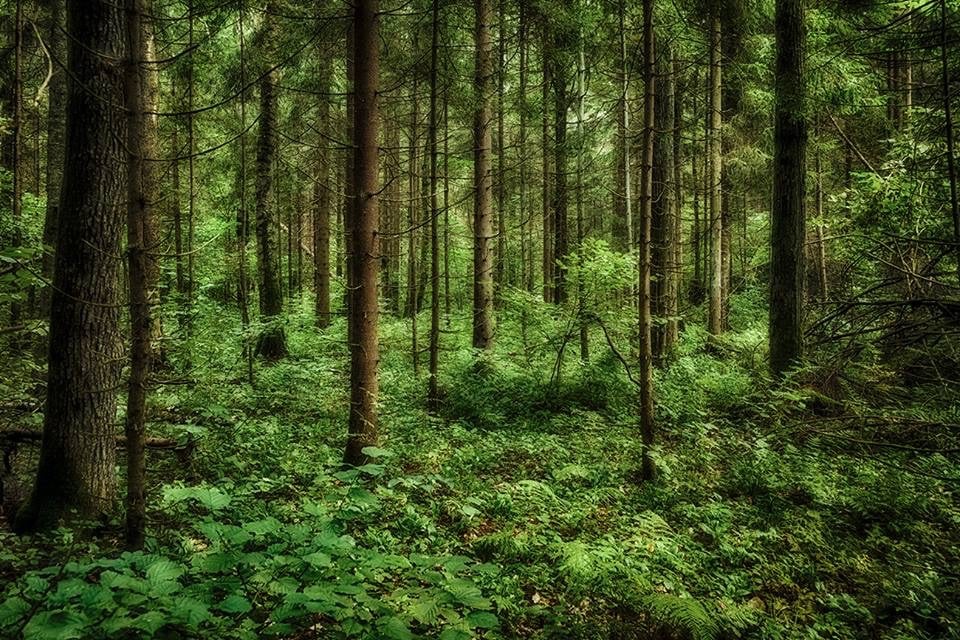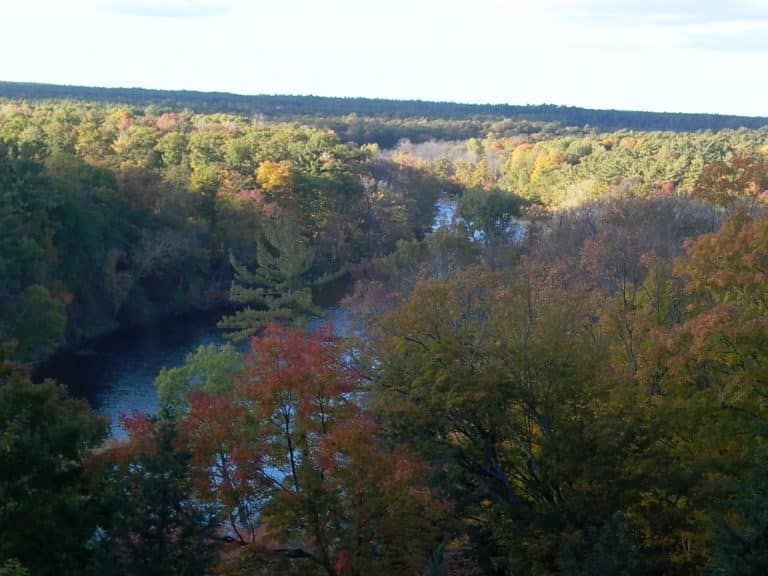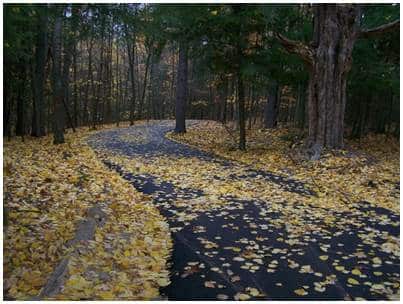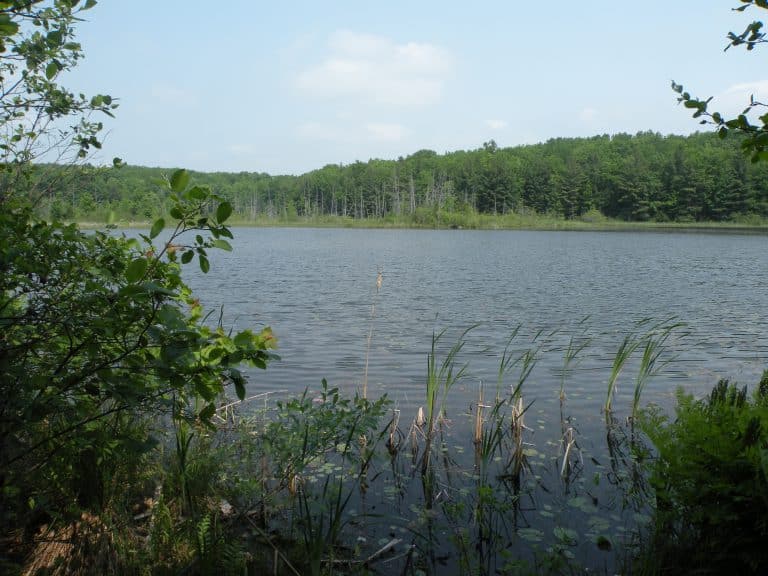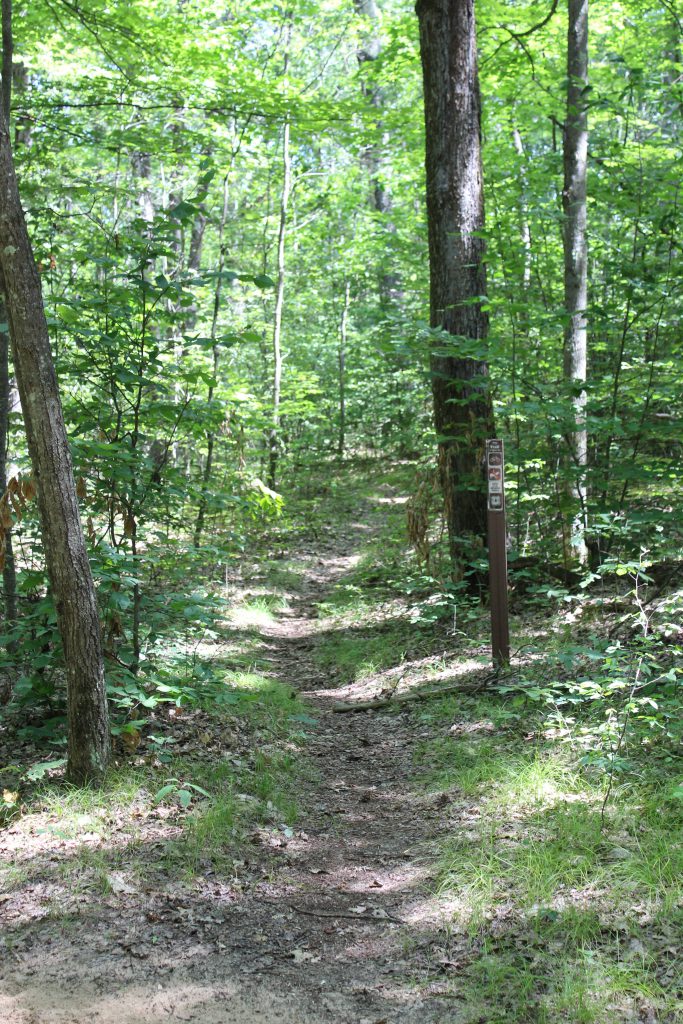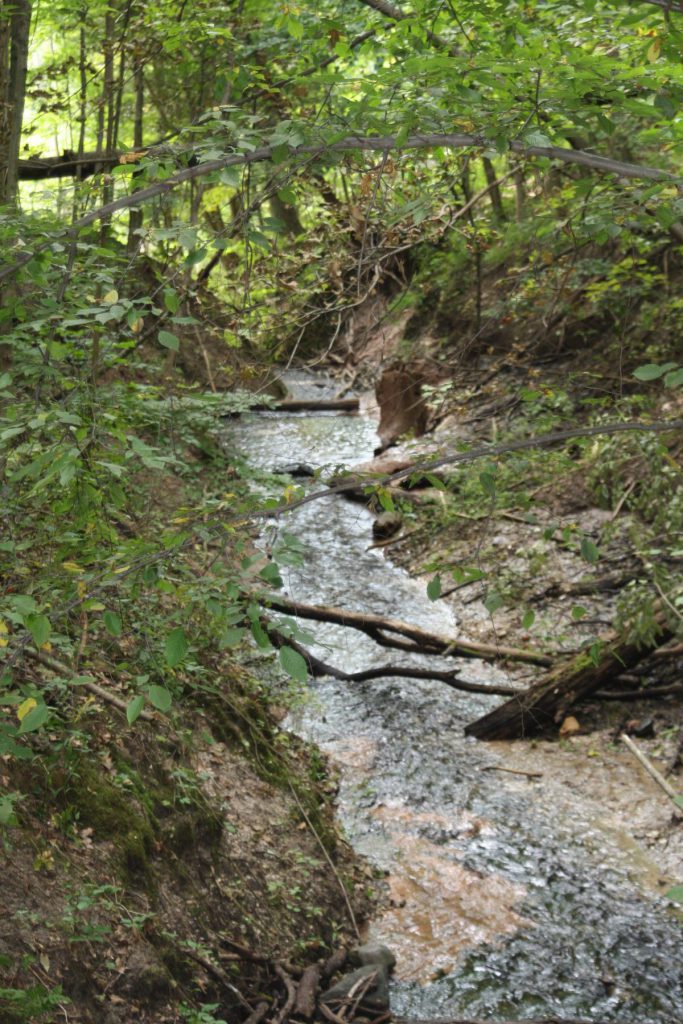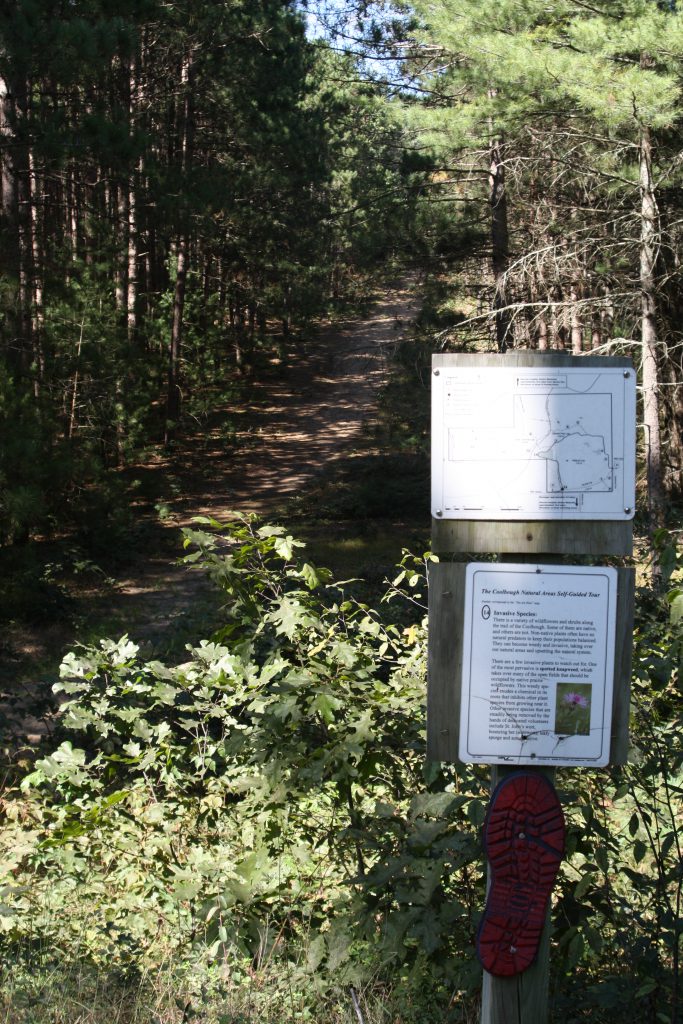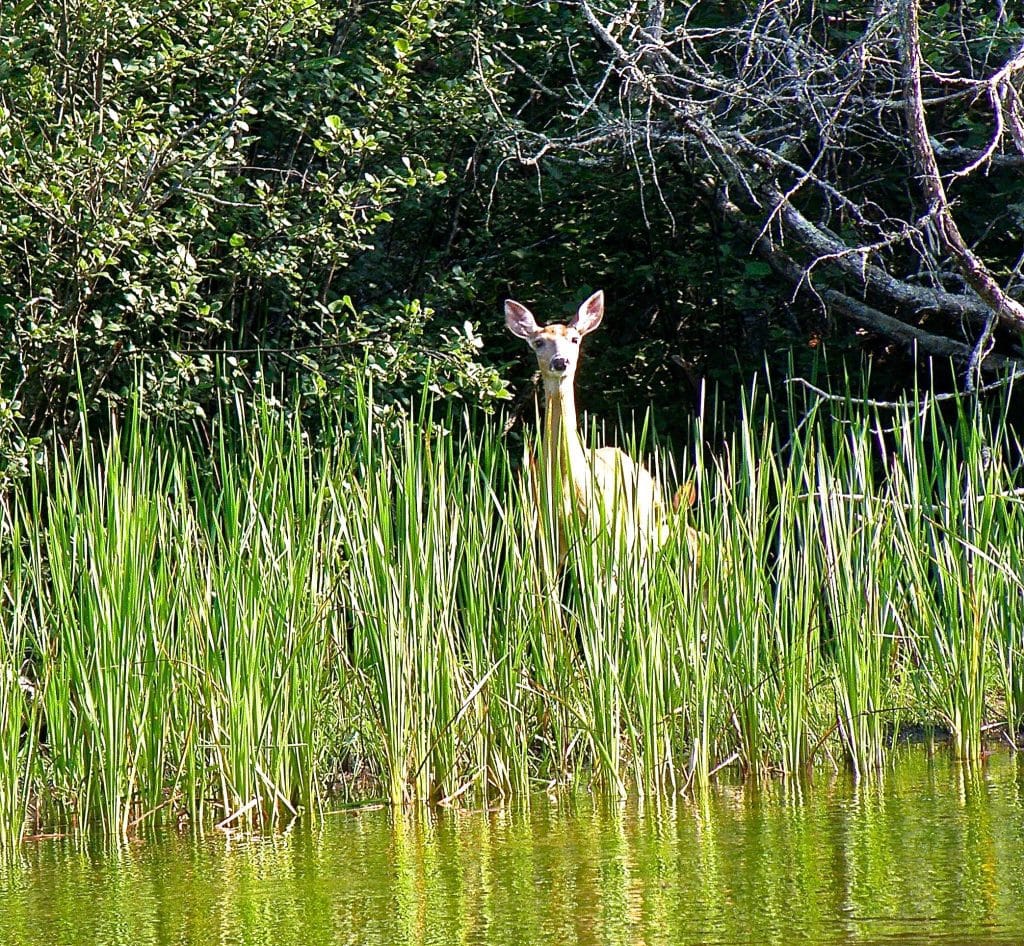 Choose the Right Trail for Your Adventure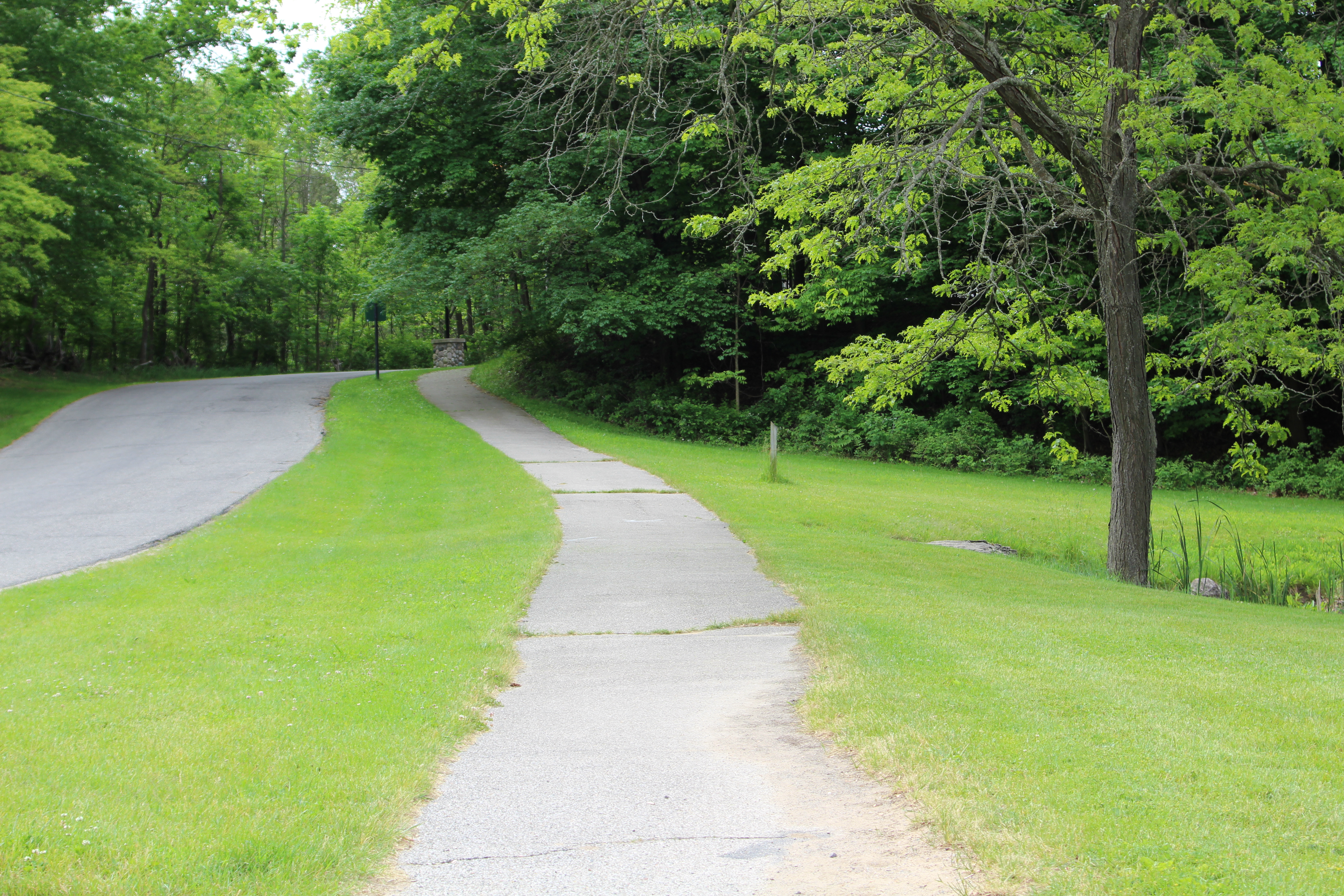 First Time Hikers
Everyone starts somewhere. Ready to wander out on your first trail hiking adventure? We have just the right spot for you!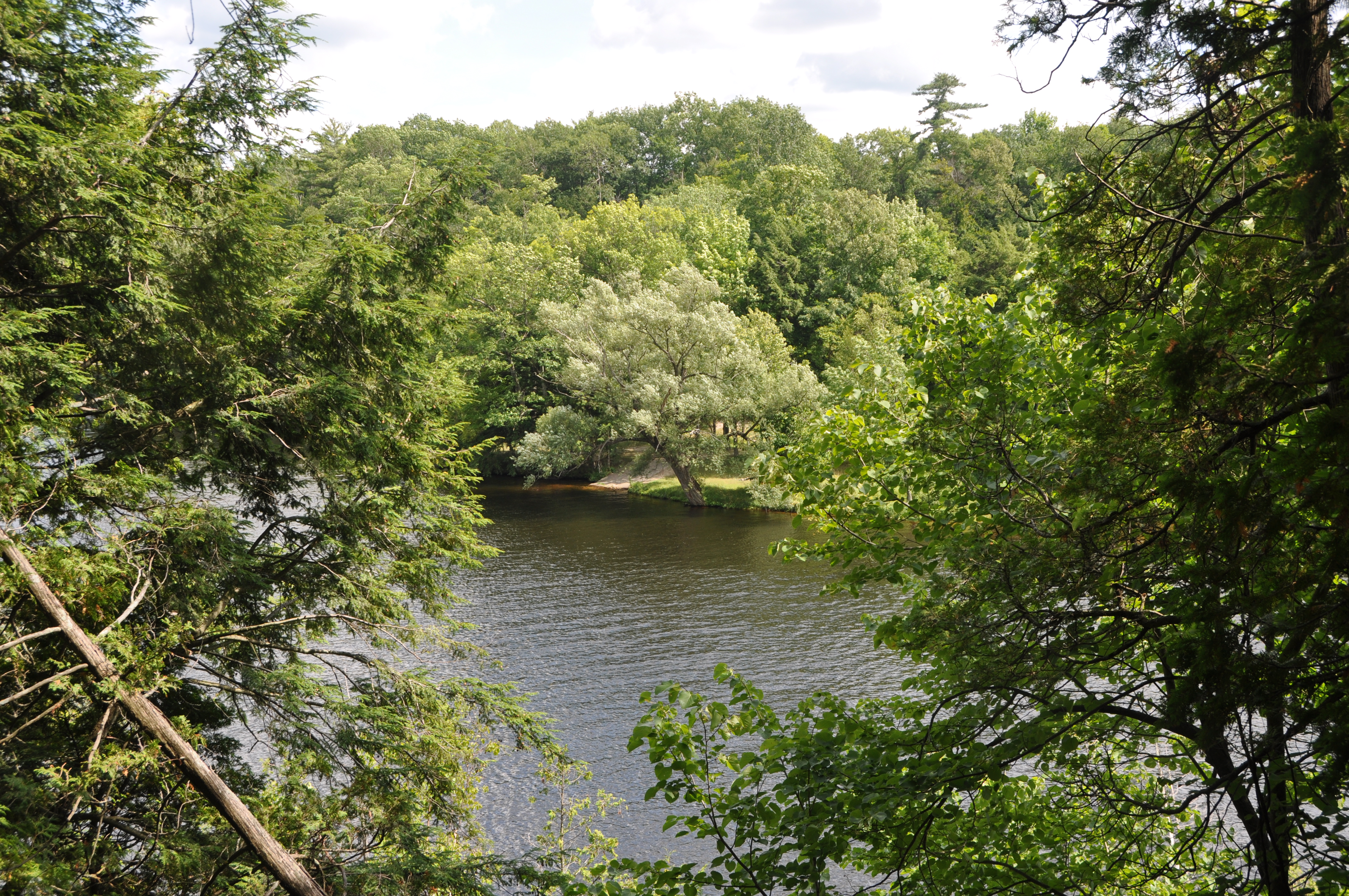 Endurance
Want to Go Explore the North Country Trail? Newaygo County is home to some of the longest trail segments of this 4,000 mile hiking trail. Your adventure begins!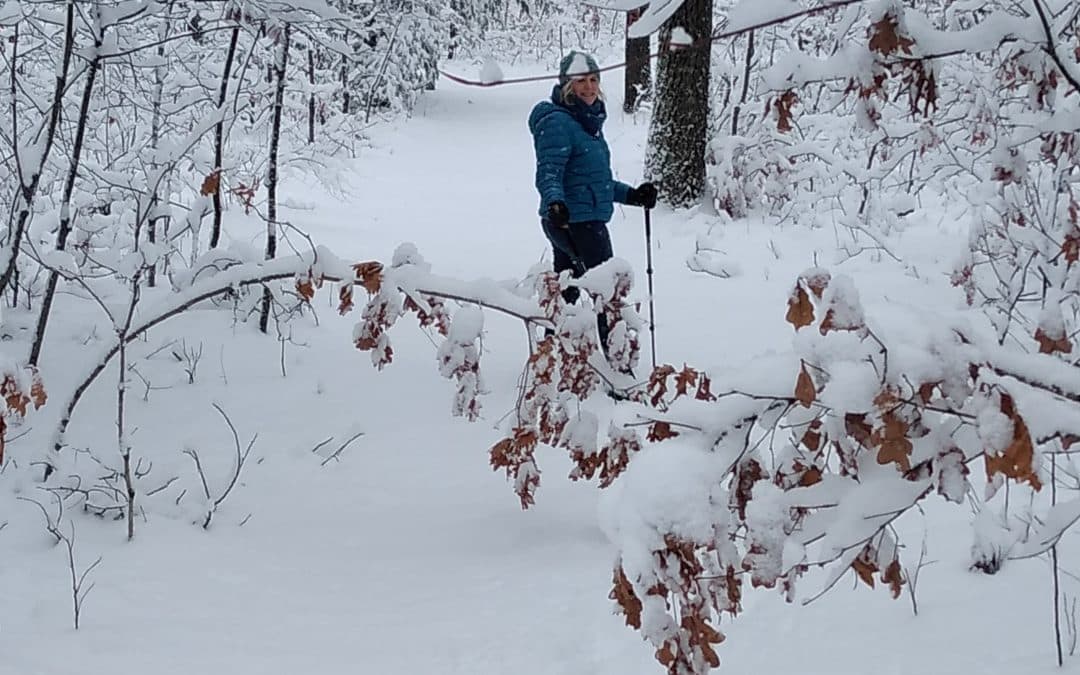 I am in love with Newaygo County.  We've lived here three years now and keep discovering hidden treasures. If you love to be out in nature as my husband and I do, then each season brings new adventures and experiences.I did not think snowshoeing sounded like much...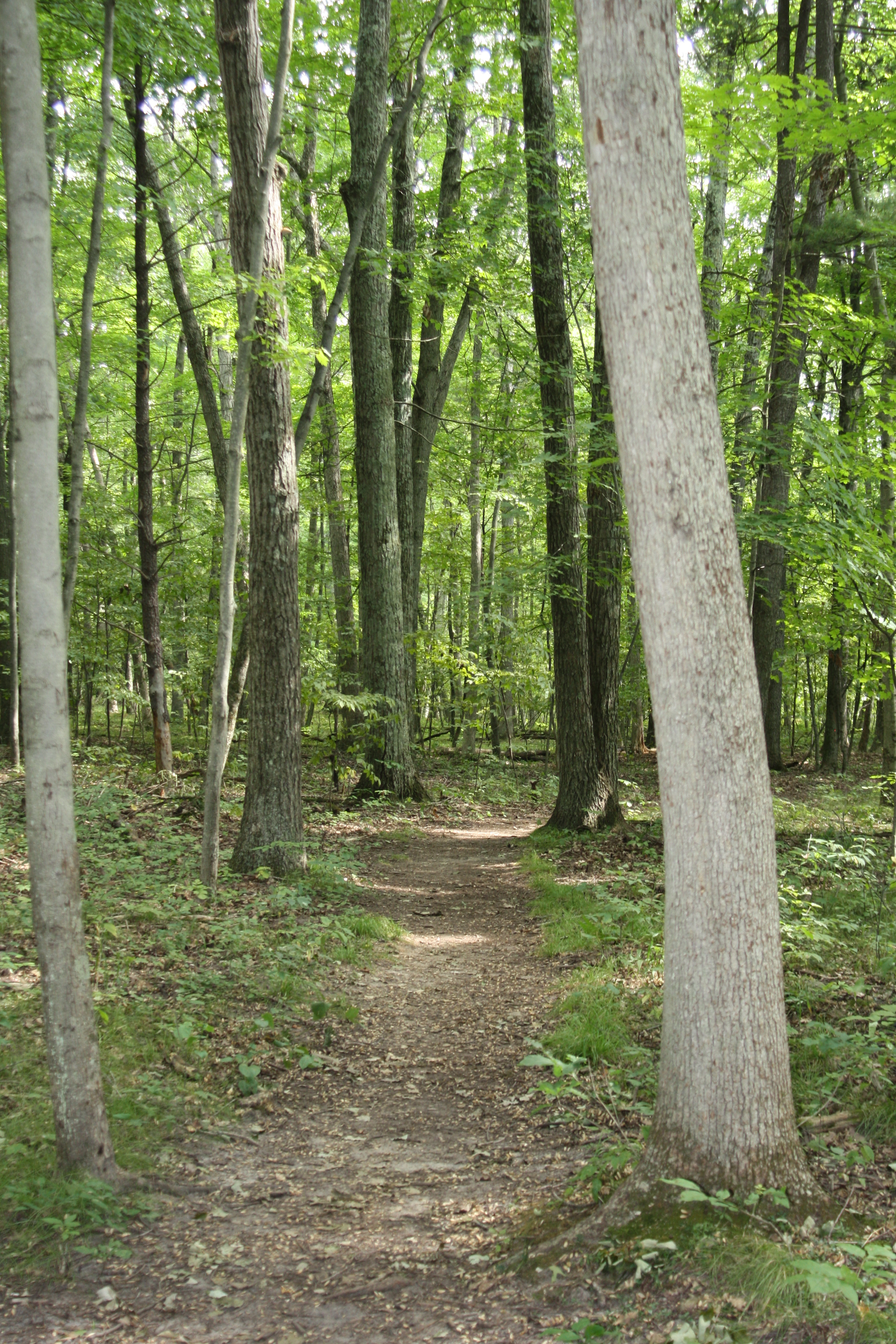 Newaygo is the perfect hub to begin your adventure. Whether you are planning an overnight stay or a week long trek, we have the right trail head for you. What are you waiting for?