Lake Fishing
Our region features a variety of inland lakes just perfect for dropping a line. Our spring-fed lakes are known for bass, bluegill, northern pike, and more. Don't miss out on great year-round fishing opportunities on the lakes of Newaygo County.
Choose the Perfect Lake for Your Fishing Adventure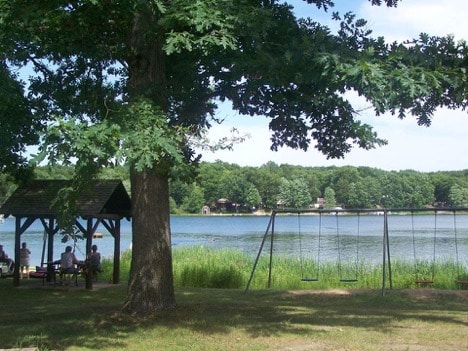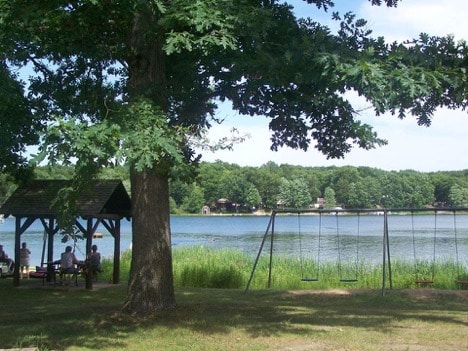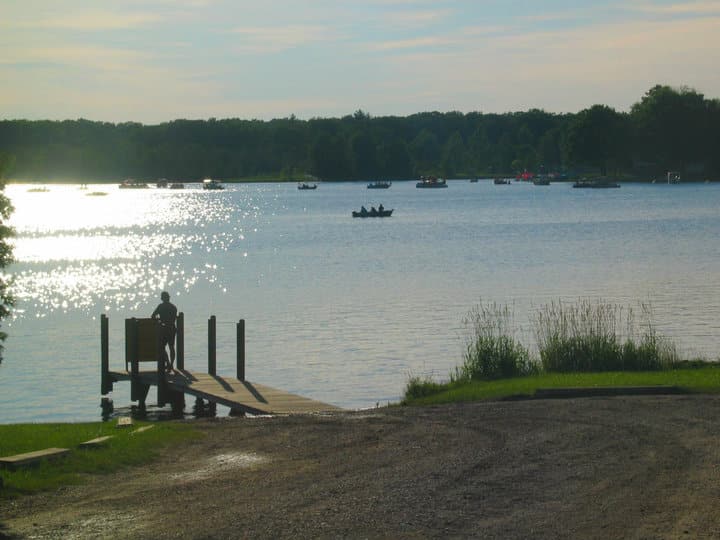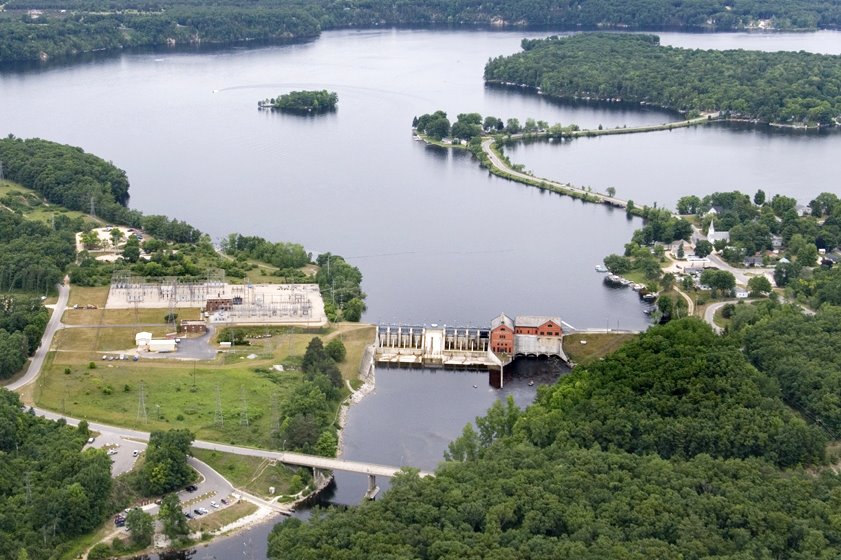 The diverse waterways of Newaygo County allow fishermen to cast a line any time of the year. From summer lake fishing to winter ice fishing we have an adventure for you. Our lakes offer numerous species of fish, our fishing season calendar will help you make the most of your seasonal outing.
NEWAYGO COUNTY FISHING RESOURCES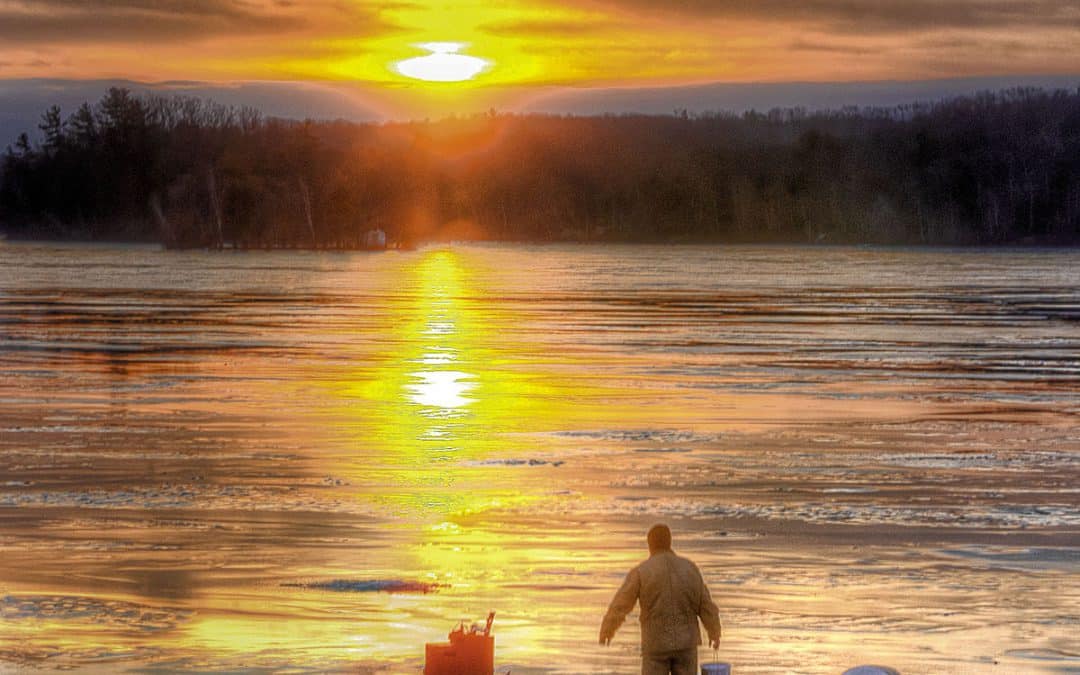 Having grown up in Newaygo County I never really thought about how blessed we are with all the rivers, lakes and streams we have around us for fun, and recreation.  After moving to Indiana I was shocked and missed this great natural treasure of Newaygo County. ...
Newaygo is the perfect hub to begin your fishing adventure. Whether you are planning an overnight stay or a week long vacation, we have the right spot to rest your head. What are you waiting for?