Newaygo Country calls to hunters and anglers in all seasons.
Stories from the River and Woods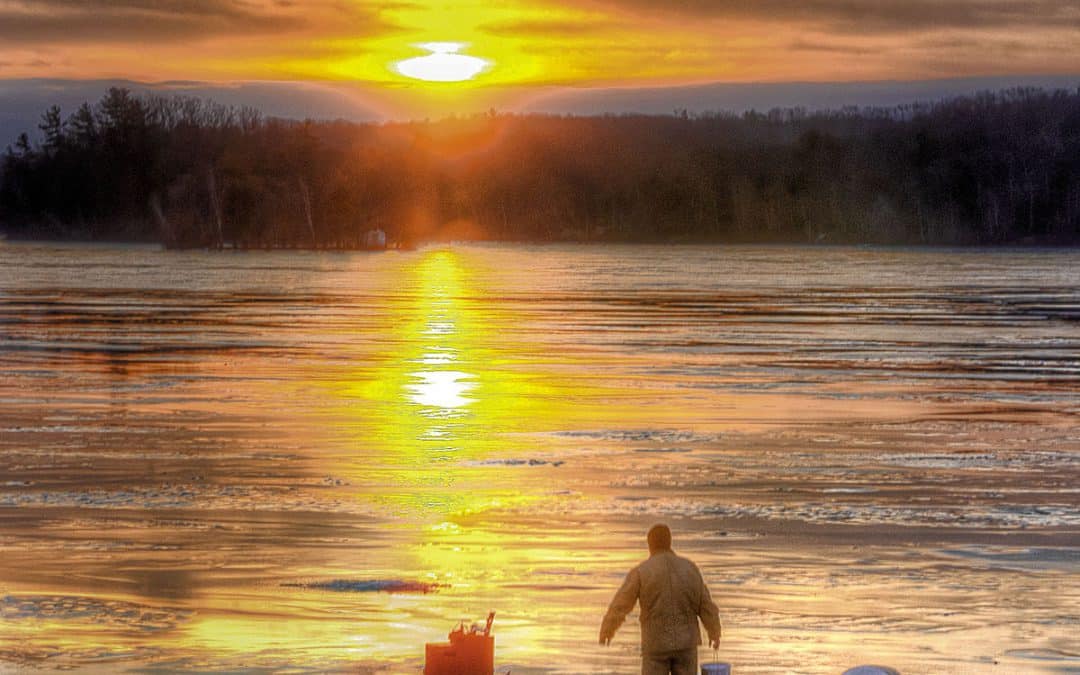 Having grown up in Newaygo County I never really thought about how blessed we are with all the rivers, lakes and streams we have around us for fun, and recreation.  After moving to Indiana I was shocked and missed this great natural treasure of Newaygo County.   There...