Wander the galleries of Newaygo County to experience a diverse blend of artistic expression.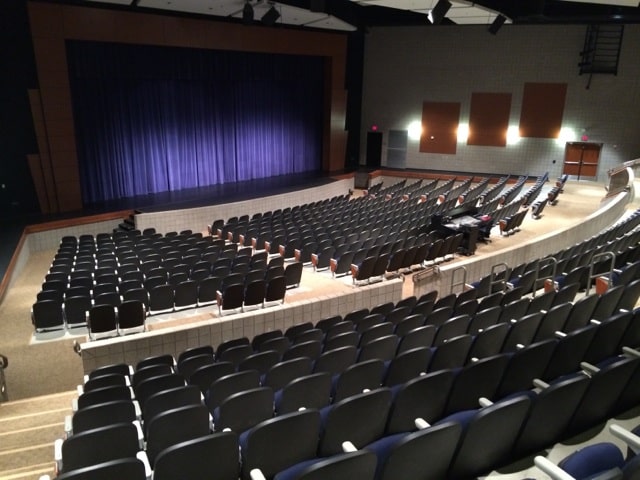 From concerts to plays, Newaygo County has a live performance line up that is sure to entertain!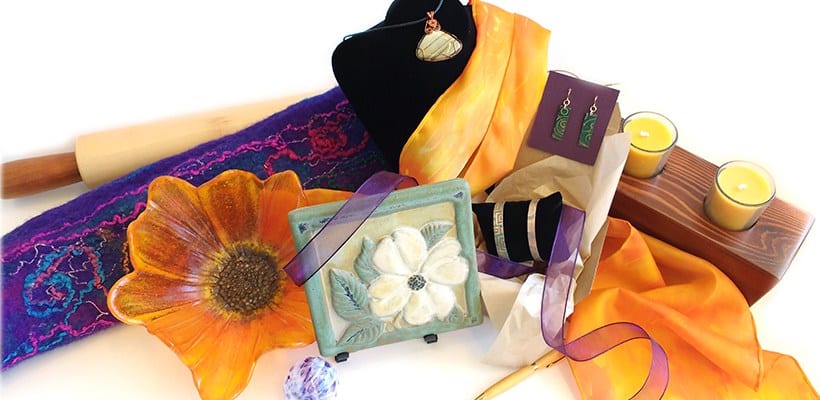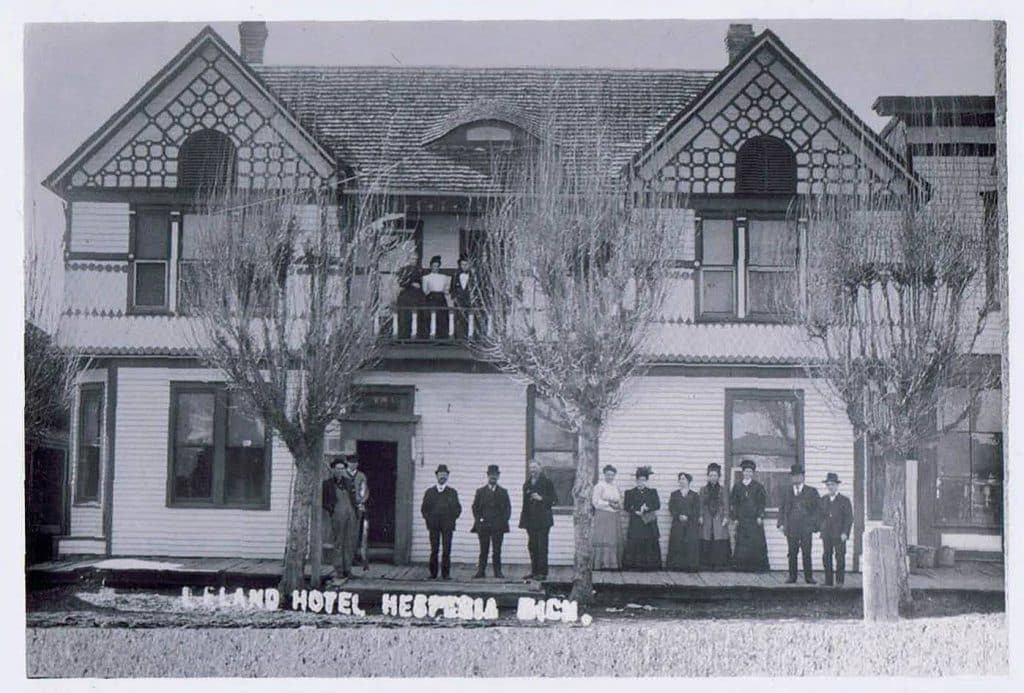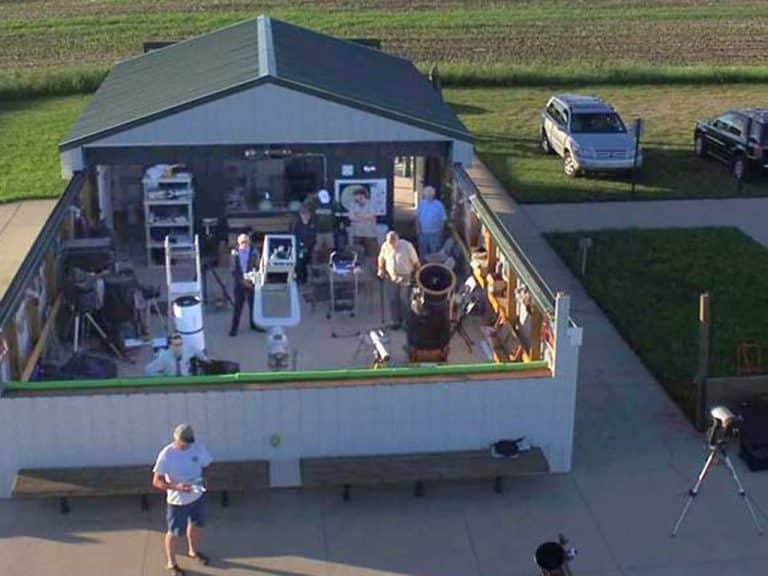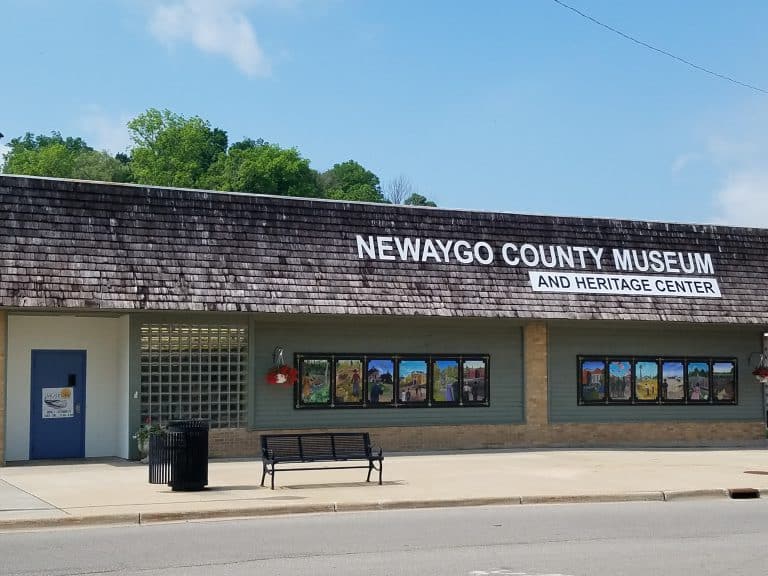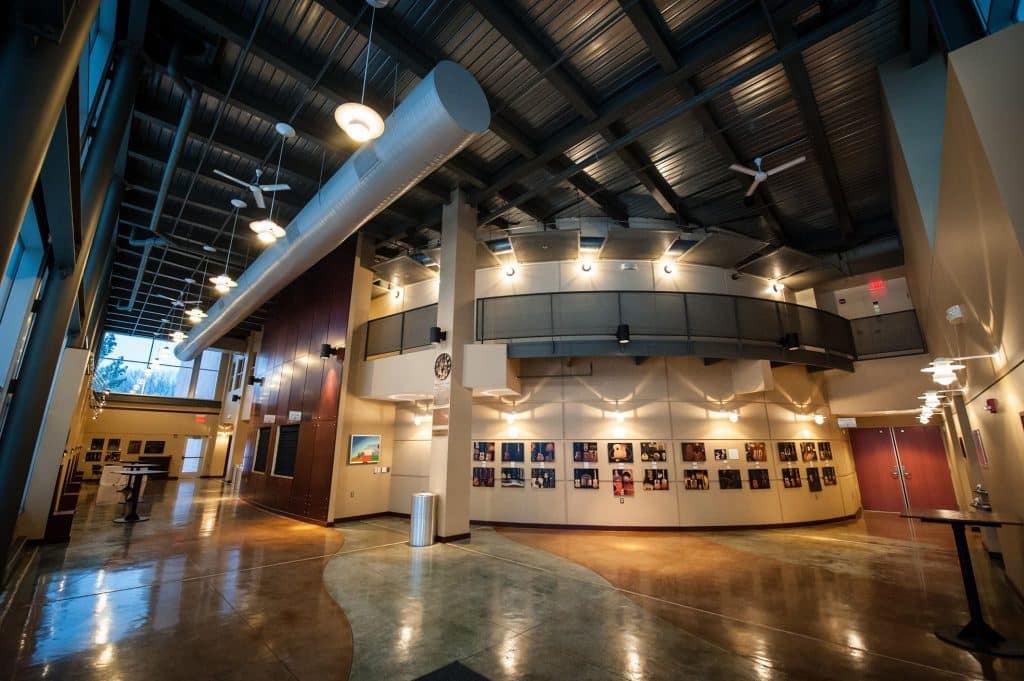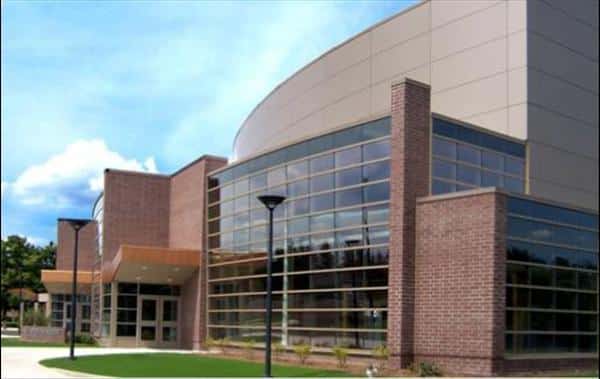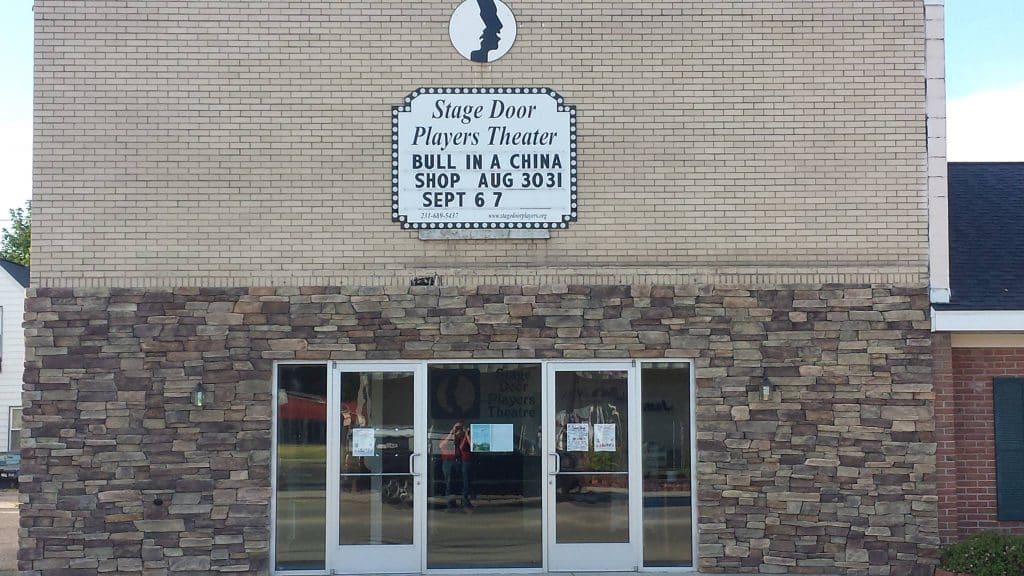 Stories of Newaygo Culture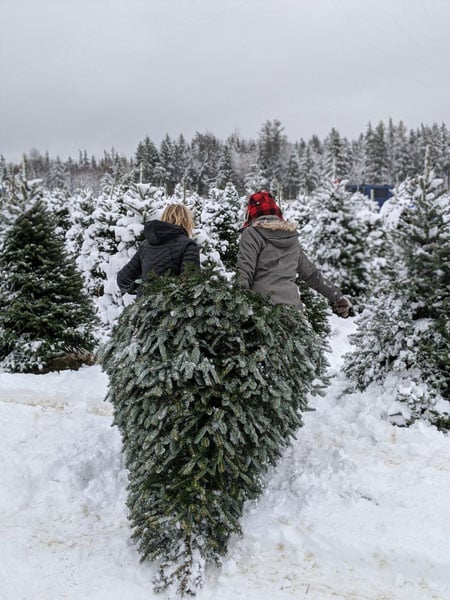 Finding the right tree!Snow fell, and we said goodbye to fall as if it were a thing that never existed. There were never leaves of red, yellow, or orange decorating the skyline. There were no greying trees of exposed branches and bark. There is only this place, this...