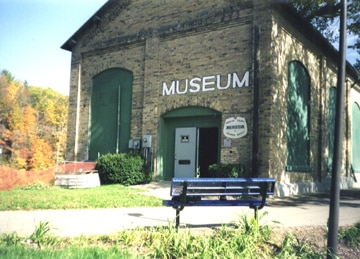 Museums & Observatory
Explore history through the exhibits of a Newaygo County museum or reach for the stars at our observatory.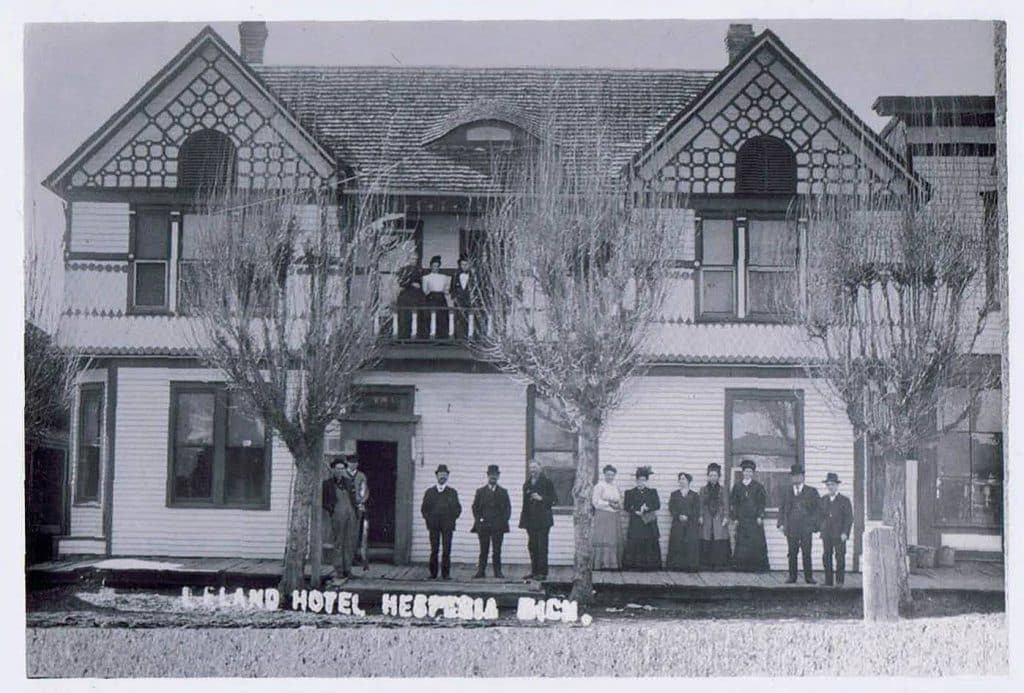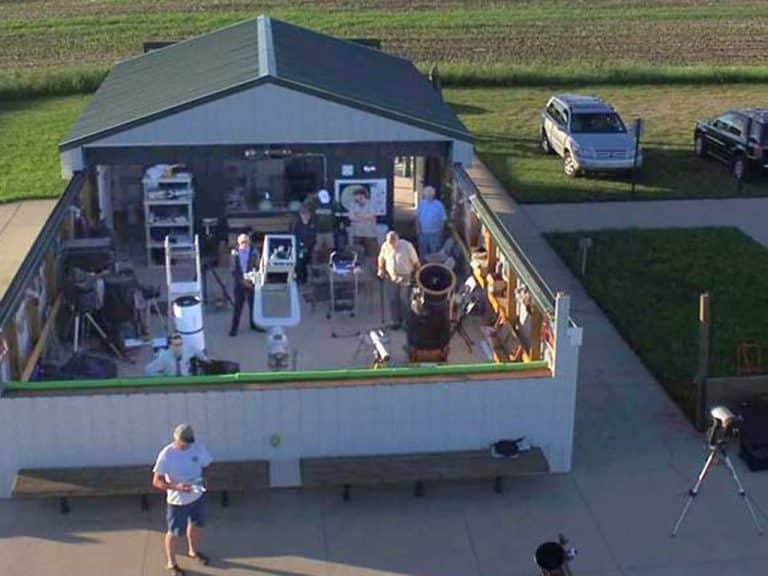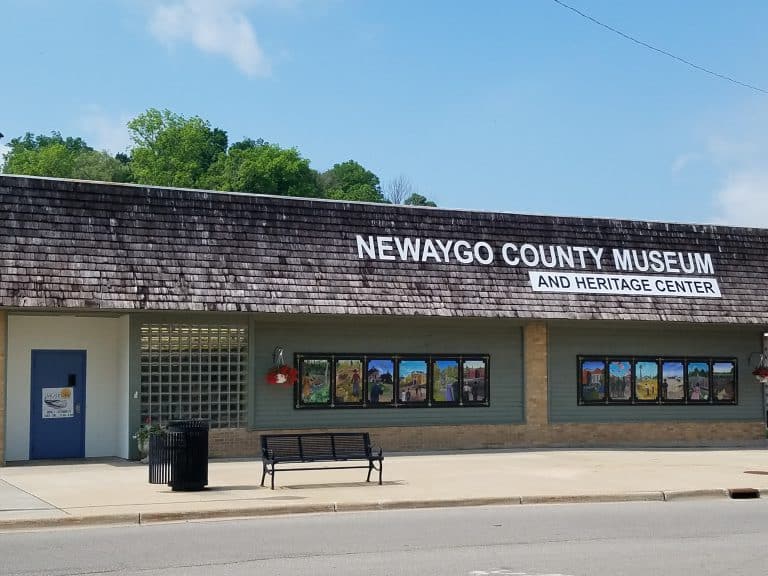 The Experience of Exploration
Our museum and observatory offer two unique ways to expand your knowledge about the history of our past and galaxies beyond. Explore the rich educational opportunities of our region.
Stories of the Past & Future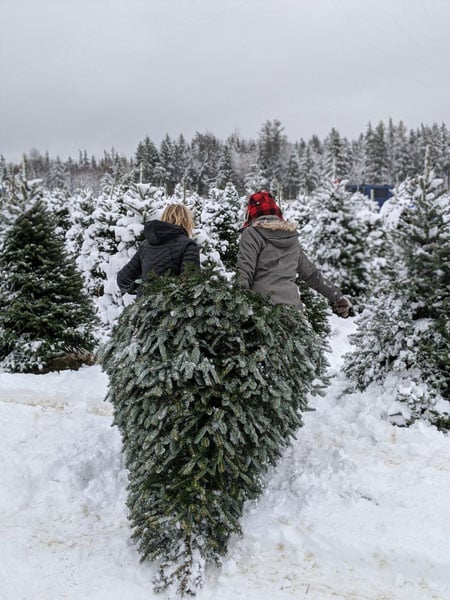 Finding the right tree!Snow fell, and we said goodbye to fall as if it were a thing that never existed. There were never leaves of red, yellow, or orange decorating the skyline. There were no greying trees of exposed branches and bark. There is only this place, this...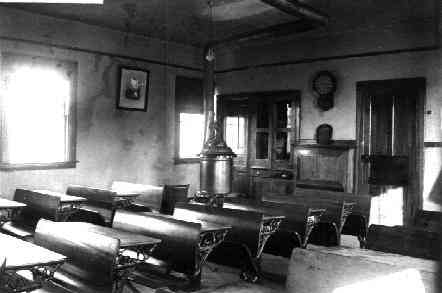 Newaygo is the perfect spot to expand your experience of the world around you. Whether you are planning an overnight stay or a week long visit, we have just the right spot to rest and renew. What are you waiting for?