Get out and Explore the trails of Newaygo County.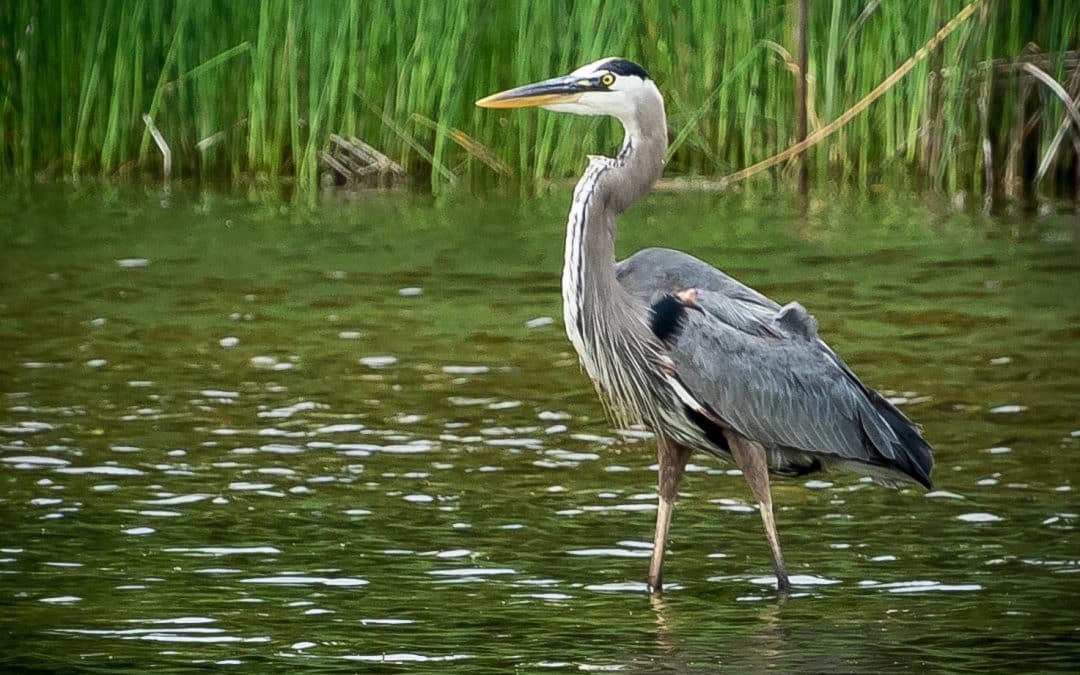 Nature-seekers who discover the "Wetland Trail" at Camp Newaygo are treated to an ecologically-unique outdoor experience. The Wetland Trail is no ordinary swampland or run-of-the-mill hiker pathway! In fact, the one mile (roundtrip) boardwalk trail, is one of the only...
As residents and visitors alike agree, Newaygo County has an enviable natural resource base that has to be experienced firsthand to be fully appreciated. 2014 brought the introduction of a new Newaygo County asset: The Edge! Ready to get away for an afternoon, an...