Get out and Explore the trails of Newaygo County.
Newaygo County is home to more than 114 miles of hiking trails as well as numerous nature areas that allow you to create an adventure that is just your size.
With hundreds of miles of marked trails, Newaygo County is a favorite destination for motorsport enthusiasts during all four seasons.
Whether your path is on the road or down the trail, Newaygo County is a cycling hub brimming with peddling adventure.
Don't let the winter months dampen your cycling enthusiasm. Newaygo County takes winter warriors to the next level with trails perfect for fat tire biking.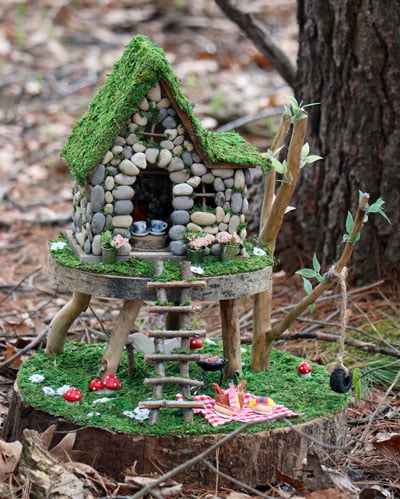 It was a chilly Saturday morning for late April but I knew the Tai Chi would warm me up. It was the second in a series of free classes offered through the AmeriCorps Safe Routes to Health initiative at Camp Newaygo. The class, like the first one, was to be held in...