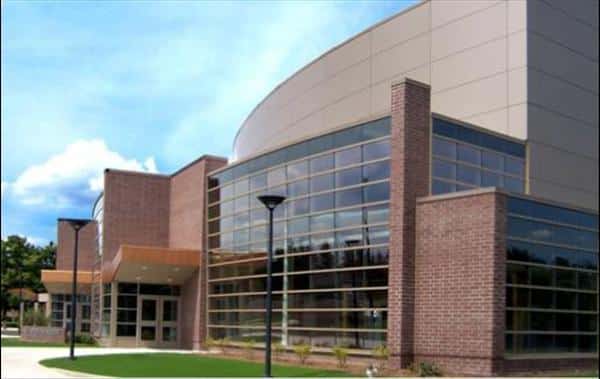 Performing Arts
Be inspired by live performance at one of our high quality performing arts venues in Newaygo County.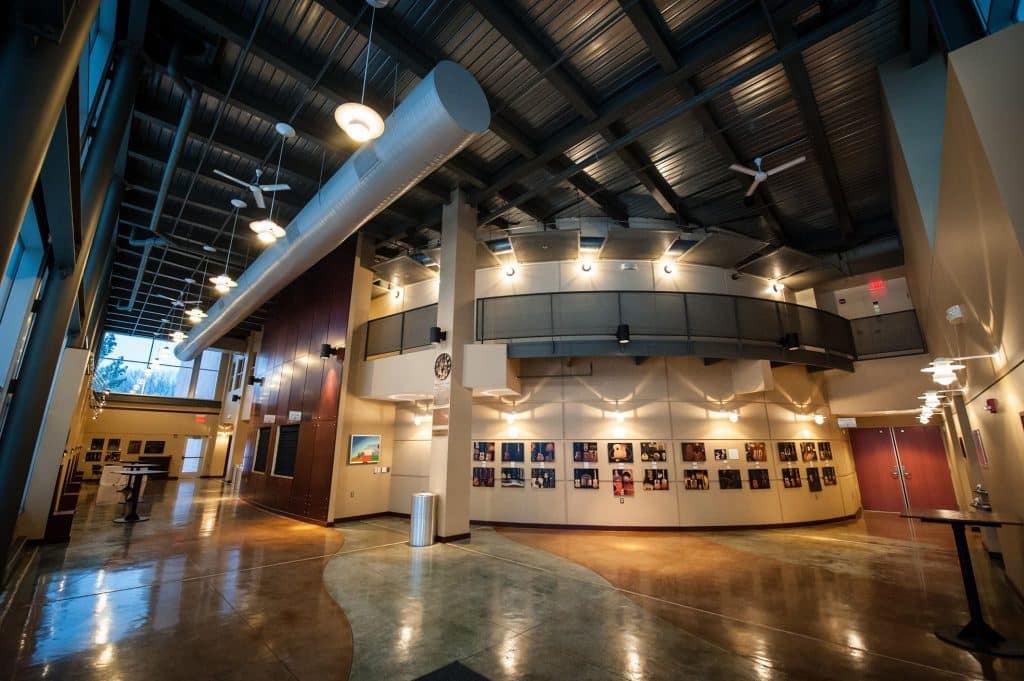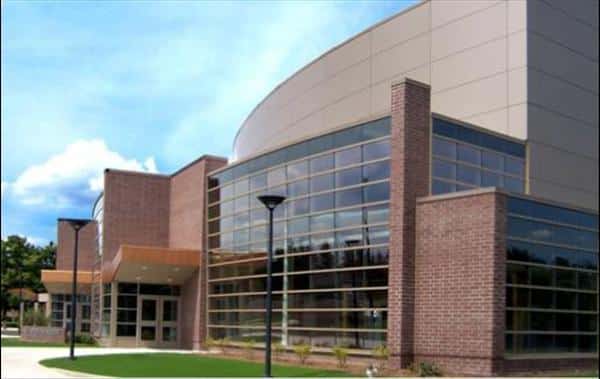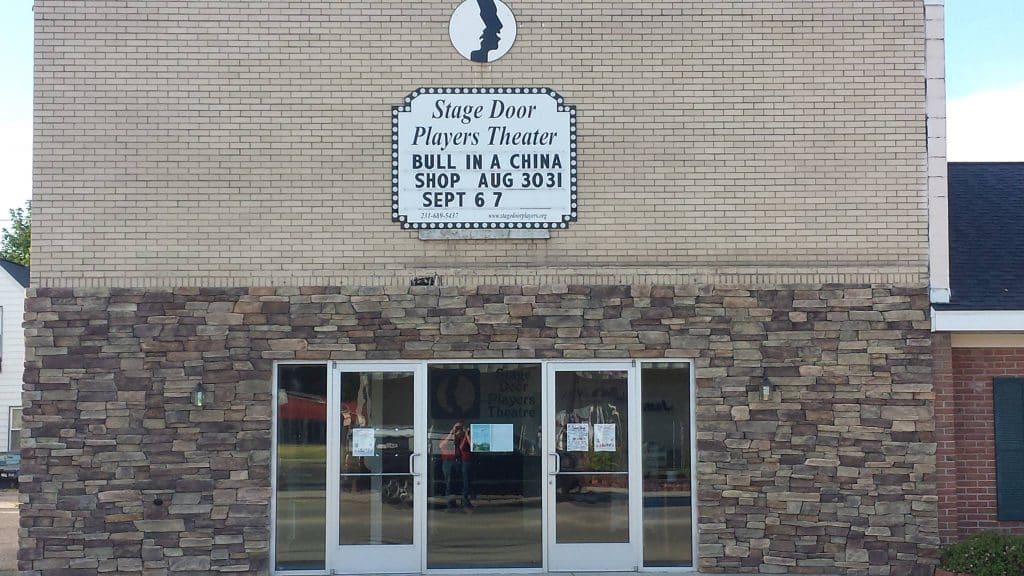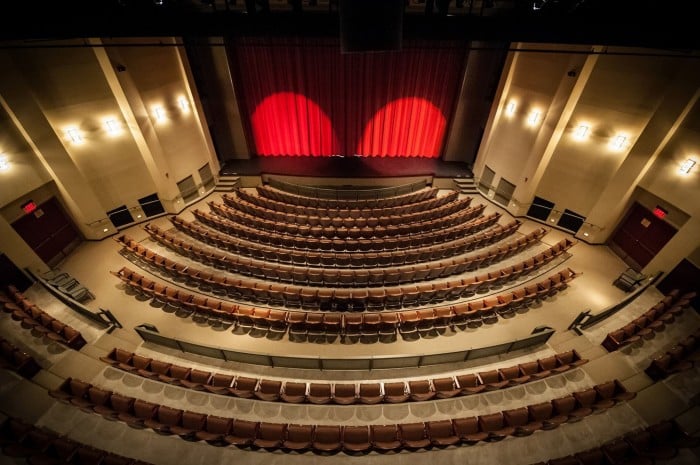 Live Performance
Concerts, plays, musicals, speakers and more are in the line up at our Newaygo County performance venues. Explore the season schedule and take part in a live performance today!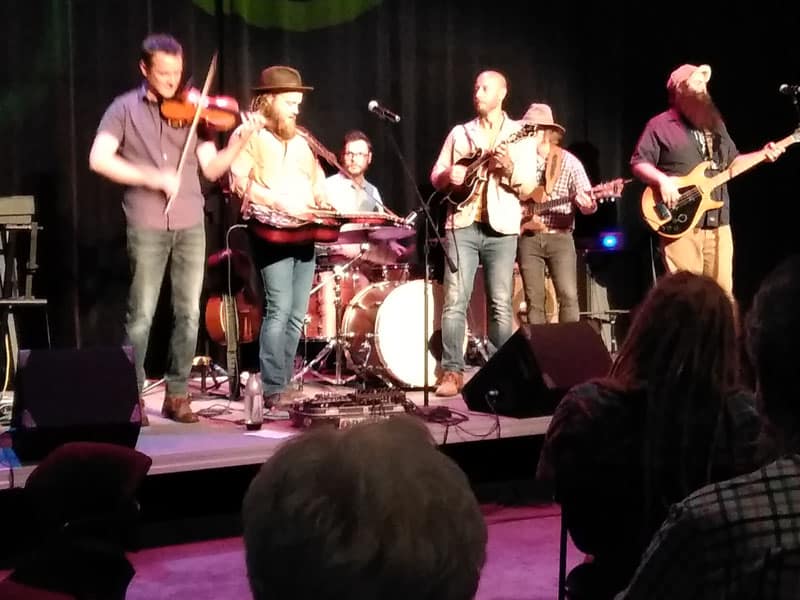 Just outside of Fremont proper, off of West 48th street (which really is a continuation of West Main street in downtown Fremont) is a beautiful, easily accessible facility named Dogwood Center for Performing Arts.  "We have something for everyone throughout the year,"...
Newaygo is the perfect spot to catch a live performance. Whether you are planning an overnight stay or a week long visit, we have just the right spot to rest and renew. What are you waiting for?