XC Skiing & Snowshoeing
Strap skis or snowshoes to your feet and get out on the trails of Newaygo County. Winter adventure awaits on over 75 miles of trails and over 5,000 acres of nature preserve and parks.
Find the Perfect Trail for Your Winter Trek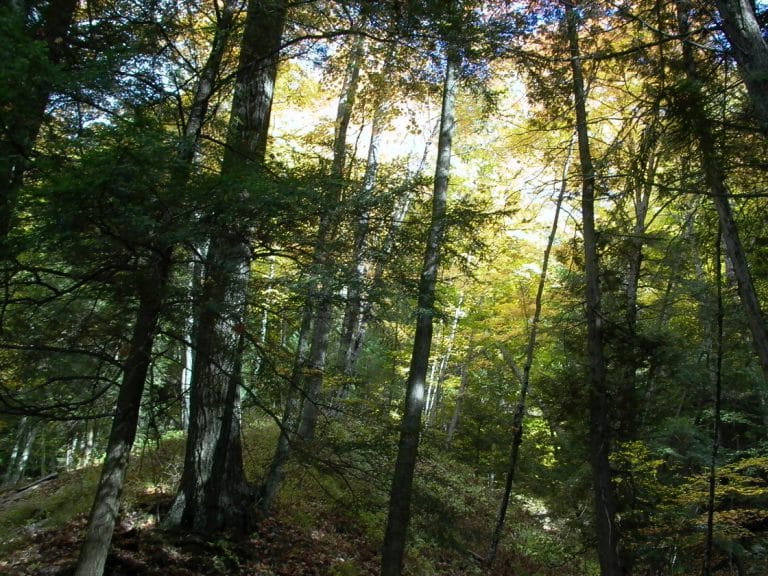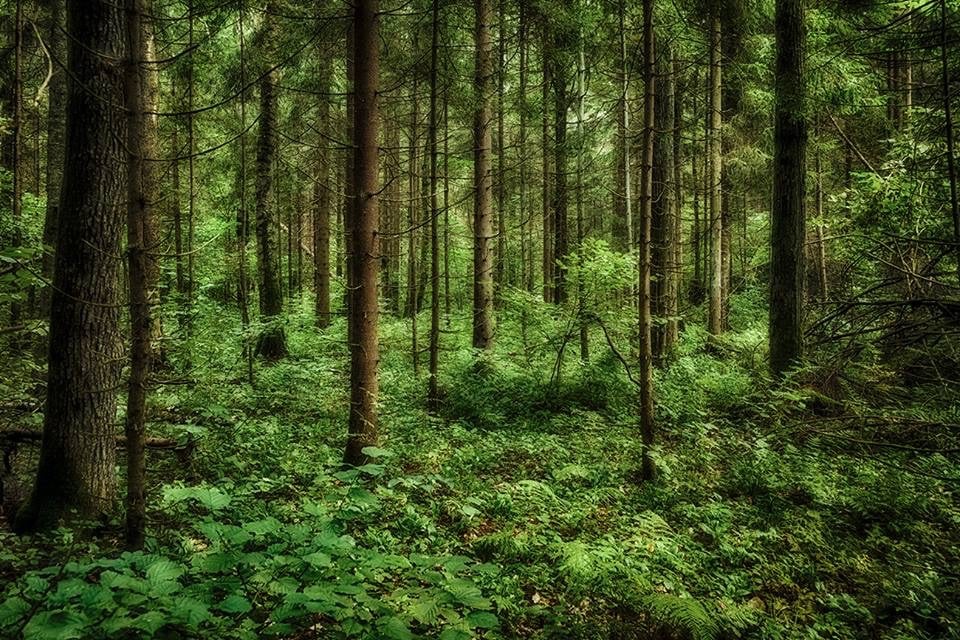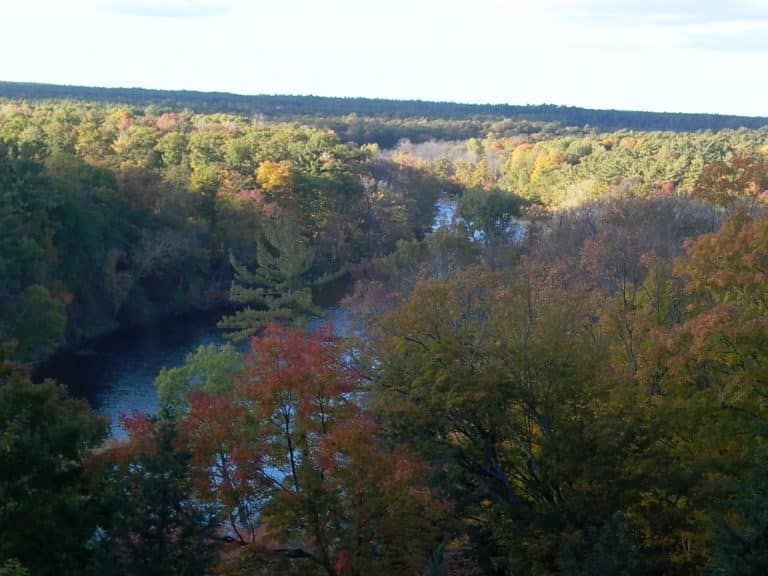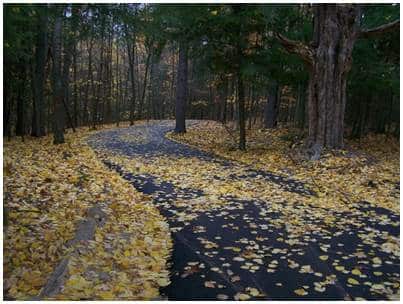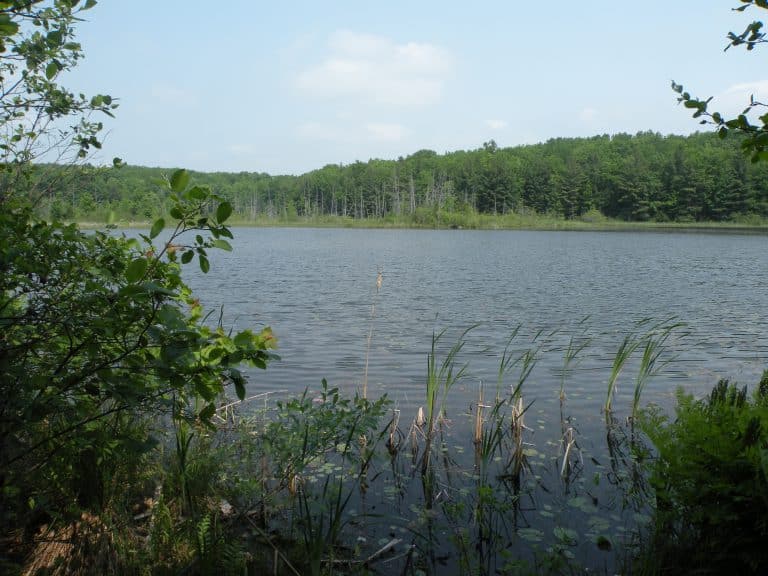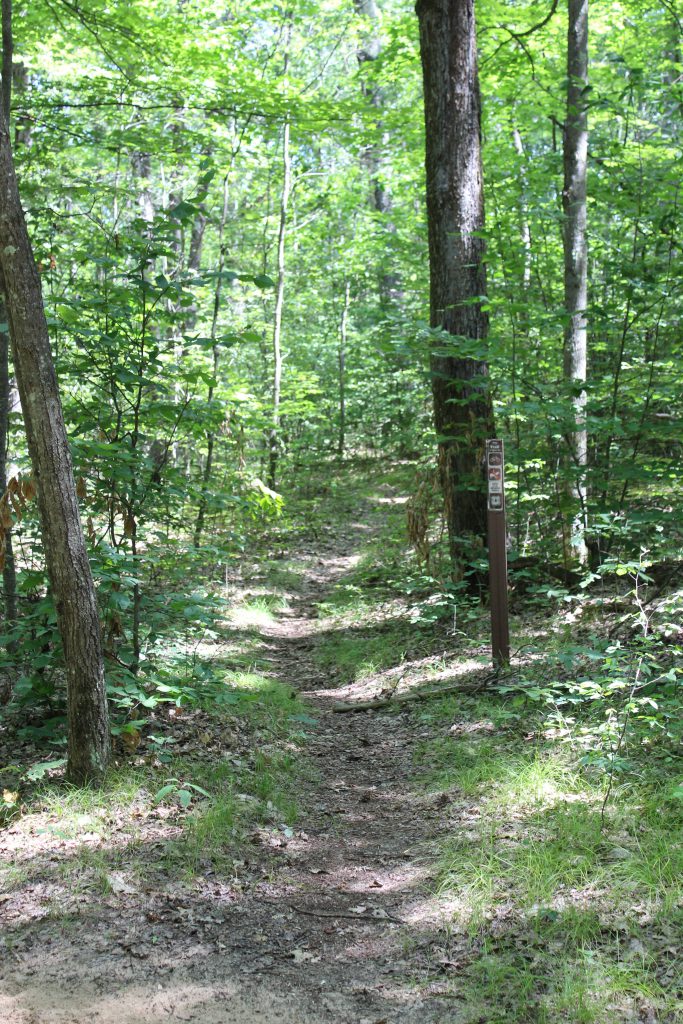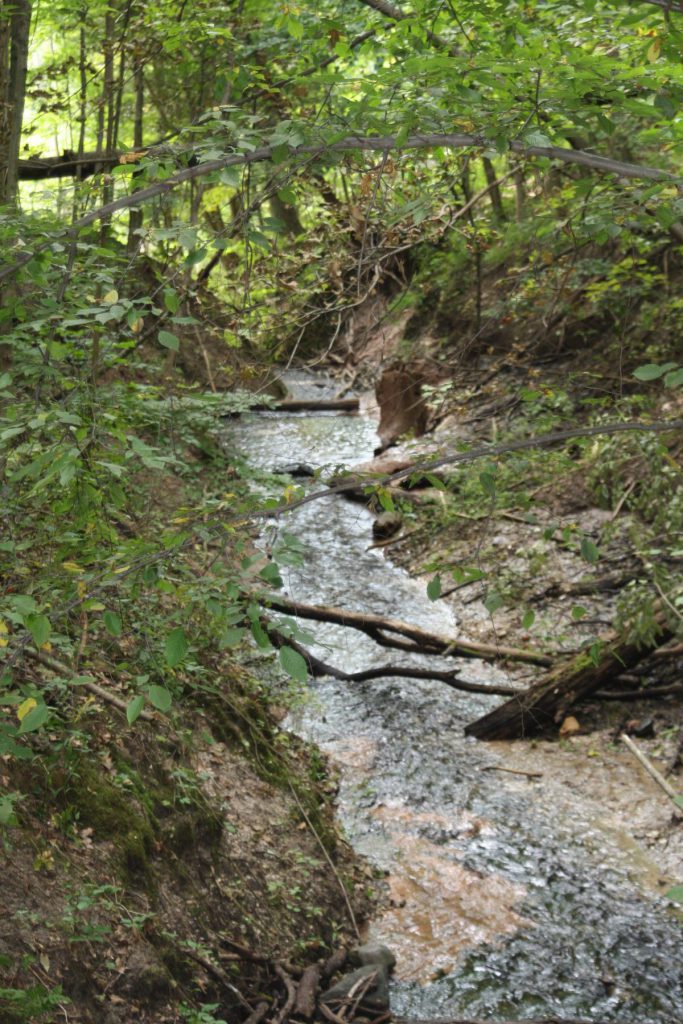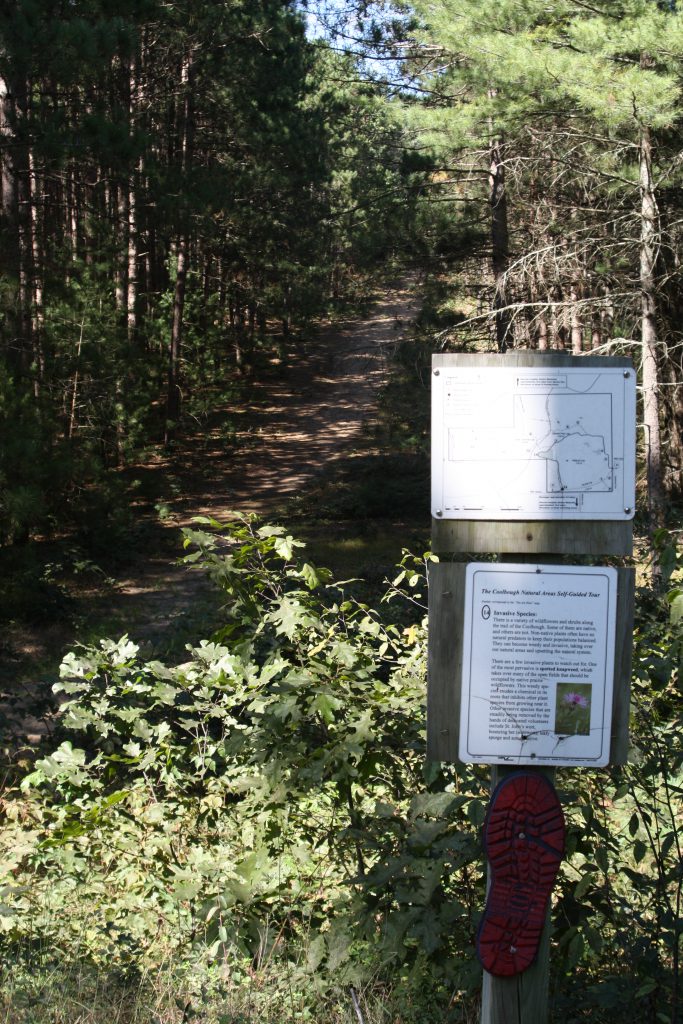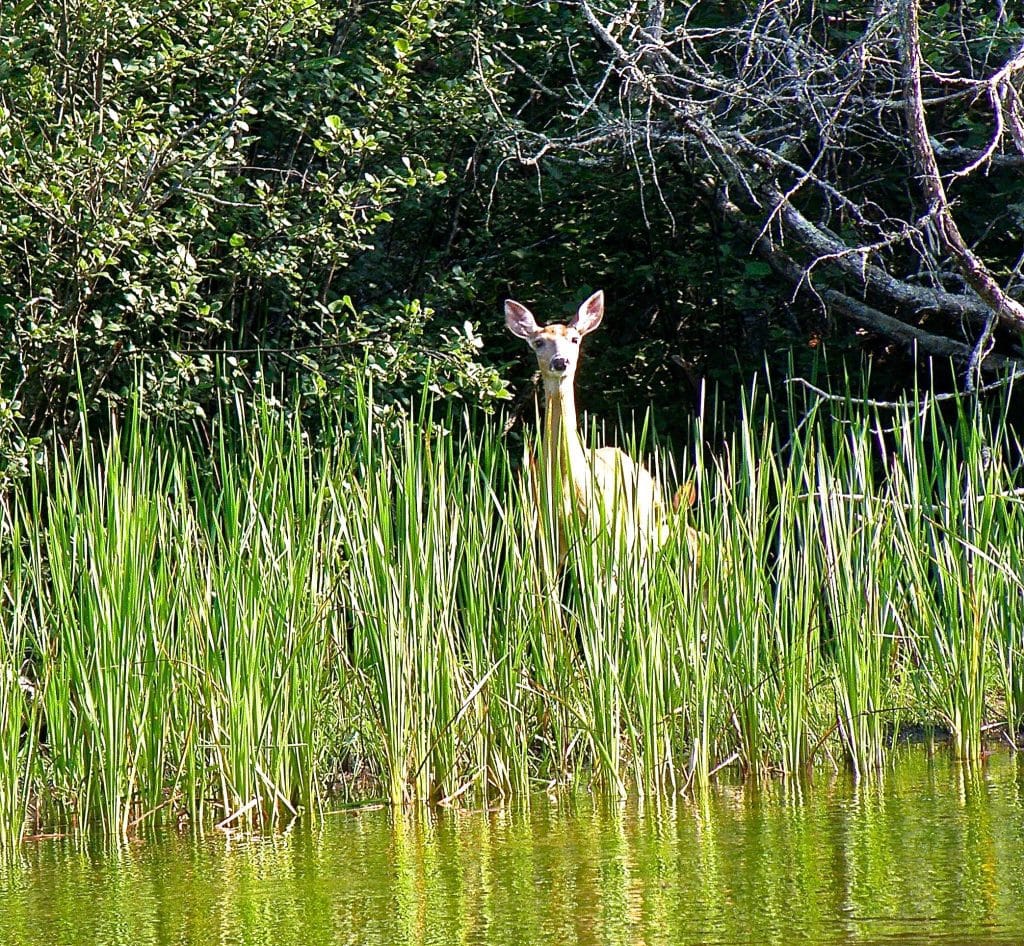 Enjoy the crisp winter air and the sun glistening on snow as you glide through the wood-lined lanes of Newaygo County. Whether cross-country skiing or snowshoeing, we have the right path for you offering the simplicity of finishing right where you began.
By Samantha Breza What supplies are needed on a snowshoeing trip depends on where the snowshoer is going and how long they're going to be there. Snowshoers hiking on mountain trails during the winter need hydration systems, avalanche transceivers, signaling mirrors,...
Newaygo is the perfect hub to begin your winter adventure. Whether you are planning an overnight stay or a week long trek, we have the right trail head for you. What are you waiting for?