Hiking Trails
Looking to venture out into the wilderness? Newaygo County is home to miles of hiking trails and numerous nature areas that allow you to get out and create and adventure of your own making.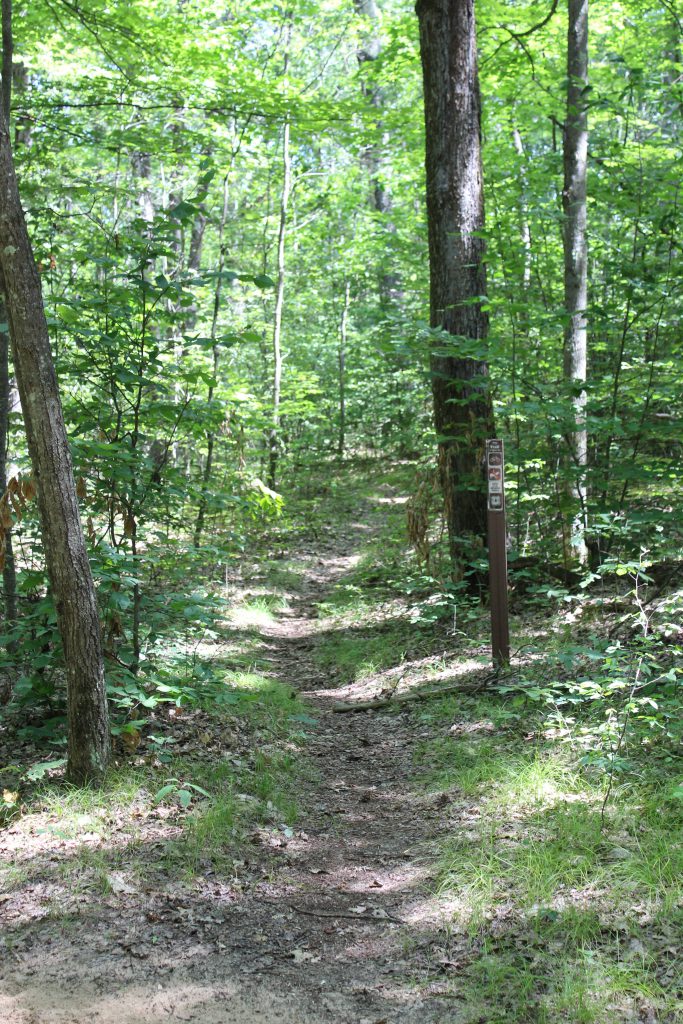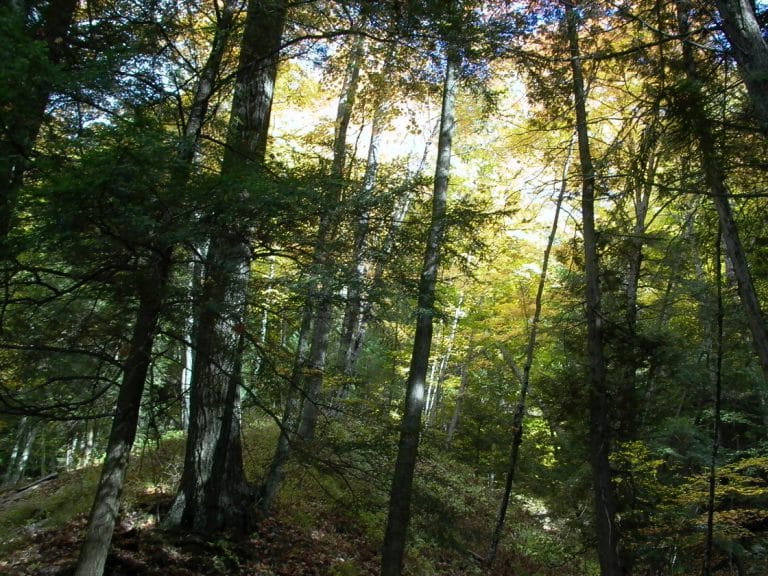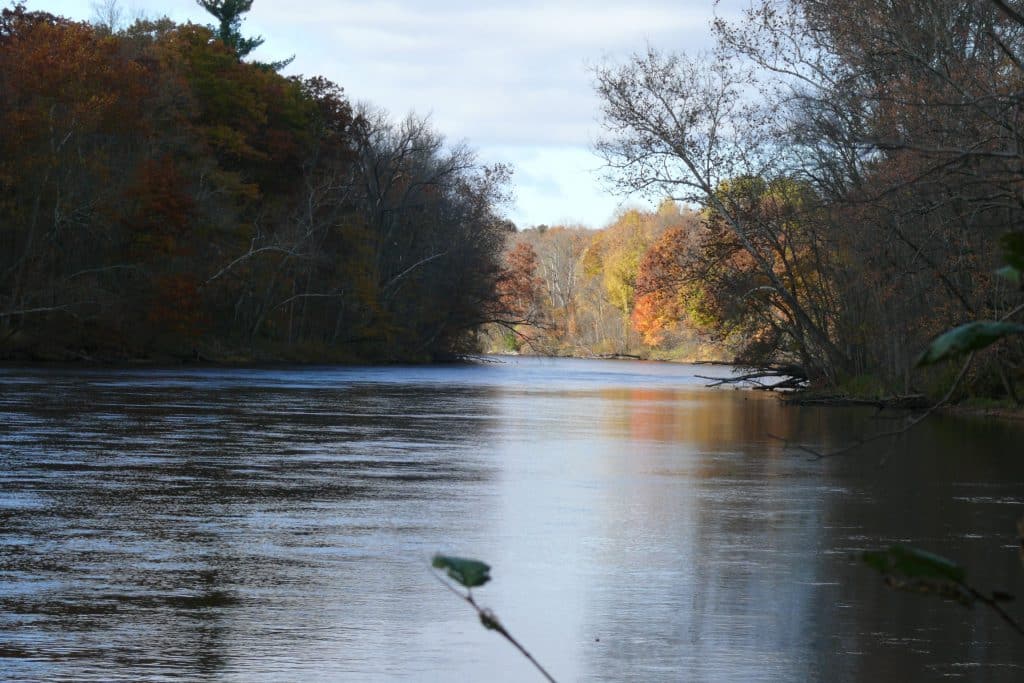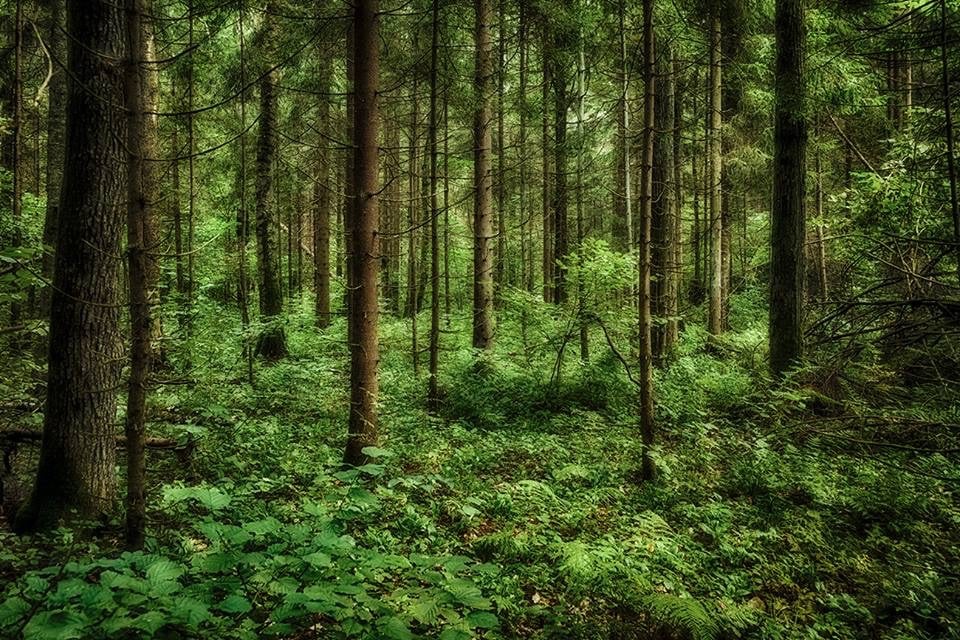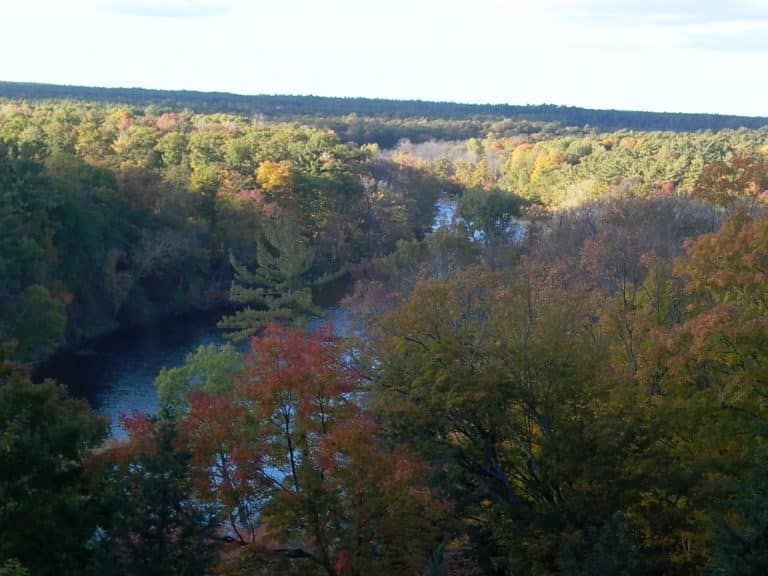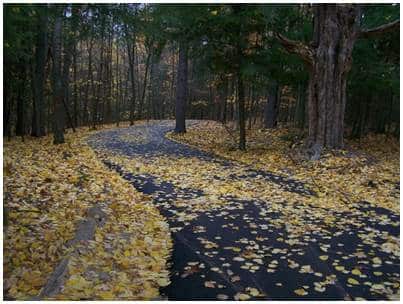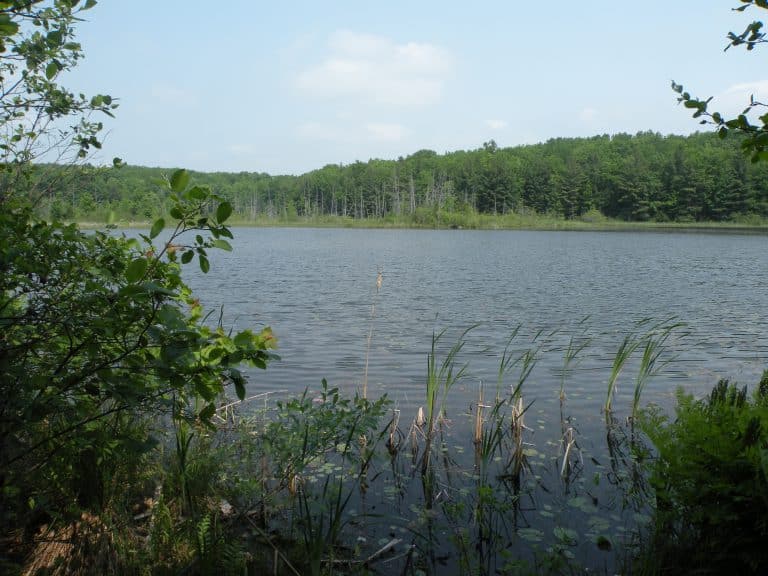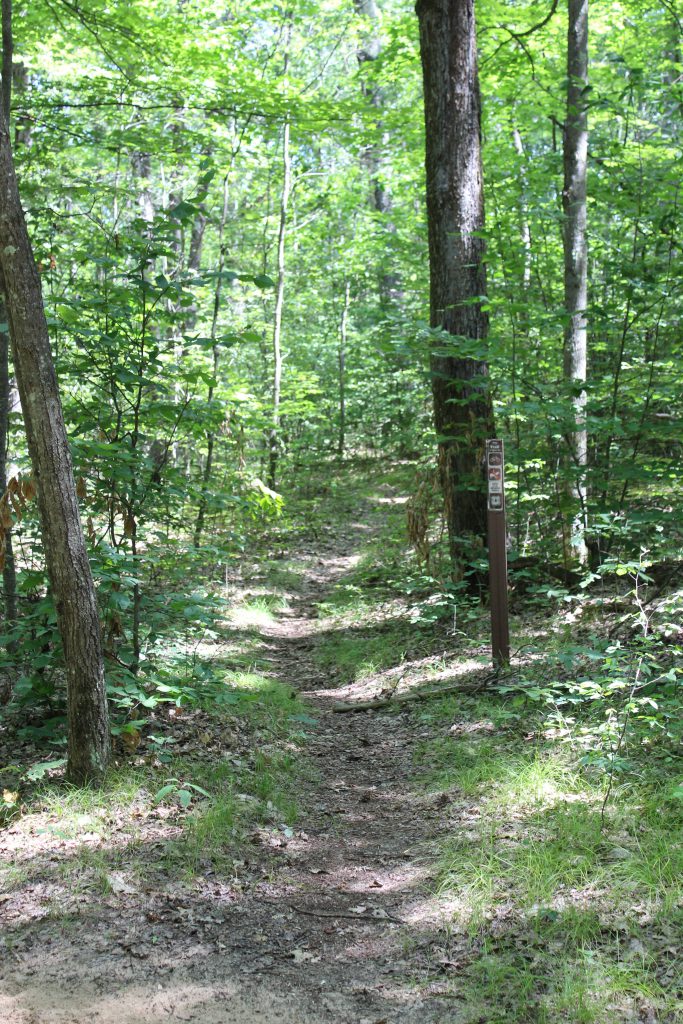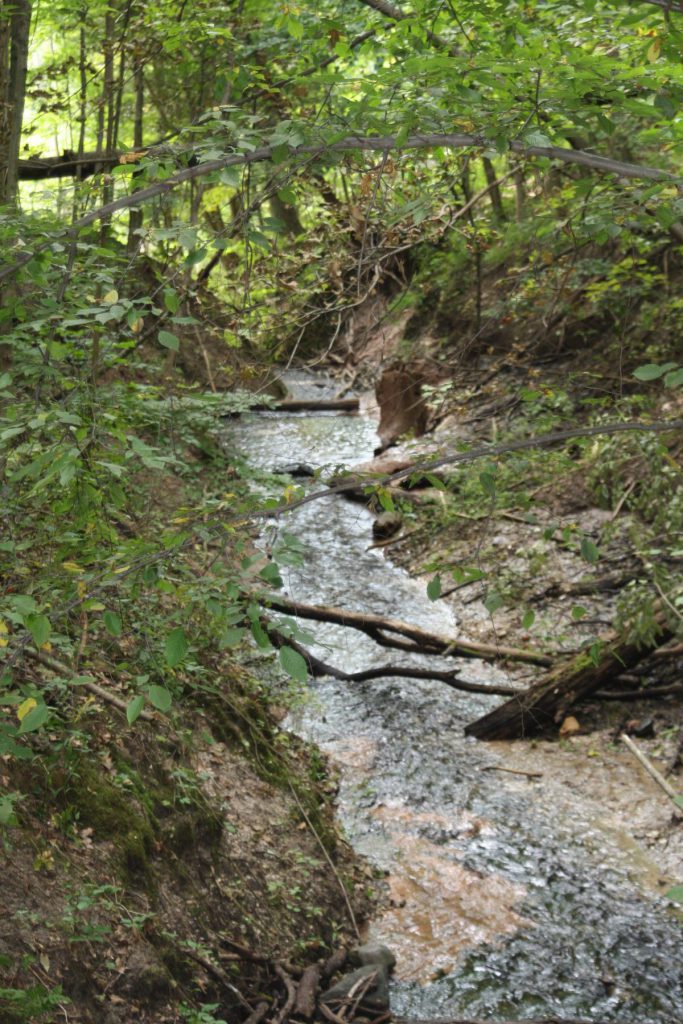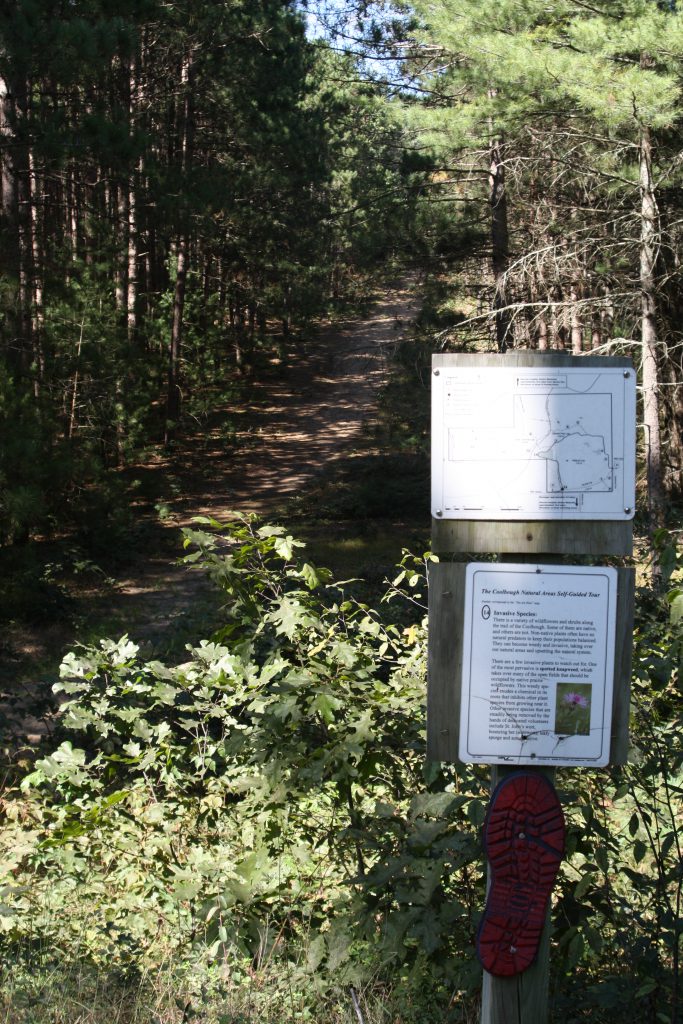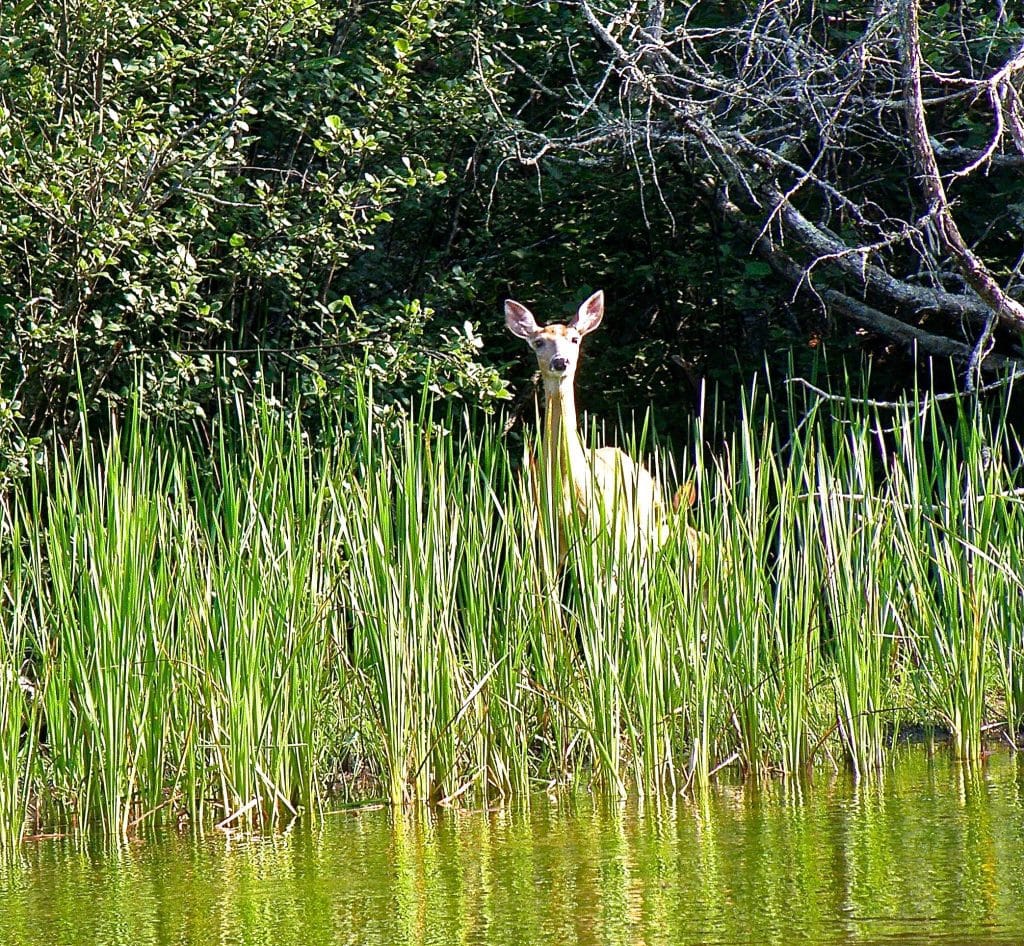 Choose the Right Trail for Your Adventure
First Time Hikers
Everyone starts somewhere. Ready to wander out on your first trail hiking adventure? We have just the right spot for you!
Endurance
Want to Go Explore the North Country Trail? Newaygo County is home to some of the longest trail segments of this 4,000 mile hiking trail. Your adventure begins!
As residents and visitors alike agree, Newaygo County has an enviable natural resource base that has to be experienced firsthand to be fully appreciated. 2014 brought the introduction of a new Newaygo County asset: The Edge! Ready to get away for an afternoon, an...
Newaygo is the perfect hub to begin your adventure. Whether you are planning an overnight stay or a week long trek, we have the right trail head for you. What are you waiting for?